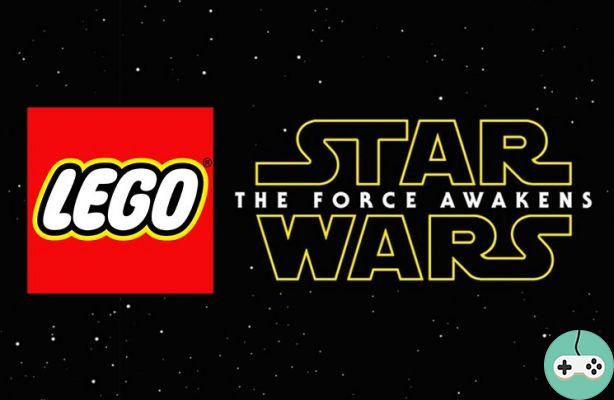 While Episode VII is still in theaters (not for a very long time, certainly) and the DVD / Blu-Ray release is scheduled for April (this is only a rumor), the month of June will also be placed under the sign of the Awakening of the Force.

Indeed, the next Lego game, dedicated to this episode VII, will be released on June 28, 2016 !
Little information on the content, but we do learn an interesting thing: we will be able to live not only adventures taken from the film, but also exclusive and original stories taking place between episode VI Return of the Jedi and episode VII .
Other novelties also slip into this new opus, such as the "Multi-Builds" system, where the player has several construction choices. Several game modes will pit the player against the First Order, such as the Blaster Battles. Or in space battles, where the player will be able to slip into the cockpit of the Millennium Falcon and other emblematic ships.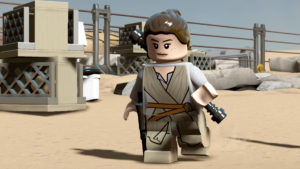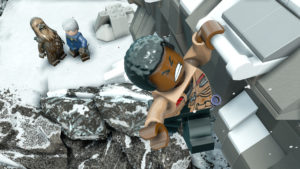 Do you like LEGO games?