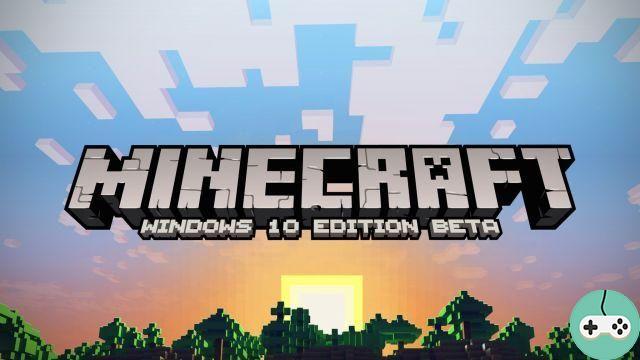 After a release on mobiles, then on consoles, the phenomenon game of Mojang (and by extension, Microsoft) returns to its origins with a new version coming to PC! The information fell during the Minecon, the annual show dedicated to Minecraft, which talks about the future of the game, its derivatives and the projects underway around the title.

This version, scheduled for Windows 10 only, will not replace the already existing version which will still have the right to many updates (including patch 1.9, announced this weekend). The "Windows 10 Edition" is therefore completely separate from the base game. The latter "will use all the power of Windows 10" to deliver an enriched gaming experience by allowing the user to switch from one controller to another instantly (switch from a controller to a touch screen for example). It also seems that this version skips Java.
The beta of the game will arrive on July 29th. Good news, some 20 million owners of the game will have the right to claim a free copy of this version. For the few players who resisted the wave Minecraft, it will cost around ten dollars (probably 10 € with us) to obtain the beta of the title, which will be enriched in features week after week ...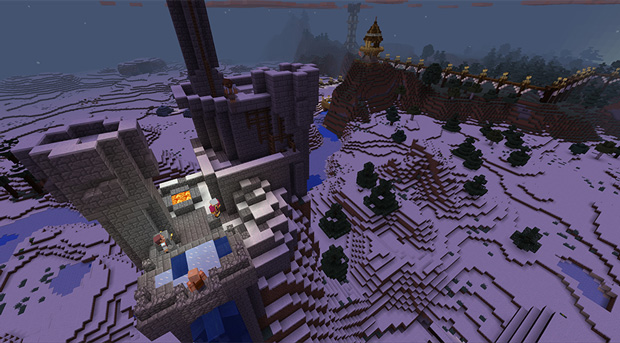 Basic, this version will integrate most of the features of the Pocket Edition, and will also offer a few others using Windows 10 technology:
Possibility to play up to 8 players, locally or on the internet, with your Xbox Live friends.
Possibility to play locally and online with players of the Pocket Edition of the game (not available at the launch of the beta).
Play with any game controller: Keyboard / Mouse, Xbox controller, Playstation or directly on a touch screen. The interface will adapt on the fly!
Record your games and share them with Xbox GameDVR.
The many patches to come will allow this beta to become as complete as the Java version of the title, and more! See you on July 29 to test it all!