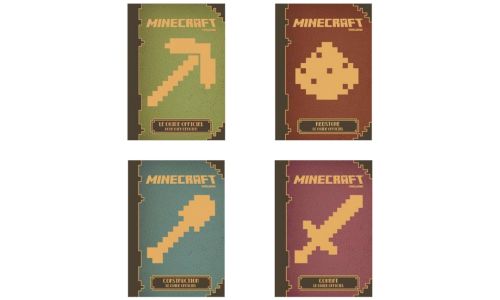 Last year 4 guides were released on Minecraft:
Minecraft: the official guide to getting started
Minecraft: Redstone, the official guide
Minecraft: Construction, the official guide
Minecraft: Combat, the official guide
A great bookstore success, these books sold 340 copies in 000 months (source Sodis December 9), placing themselves in the 2014 best sales in the documentary category (Source Ipsos 4). Unable to miss it, I presented them to you in two articles (part # 2014 and part # 1) that I invite you to read again on the occasion of the release of the updates on June 2. This new edition includes the novelties of version 25 of the video game.
In all, 16 pages have been added for even more tips!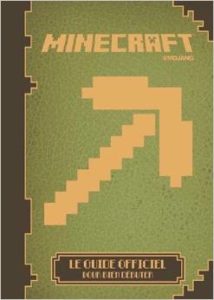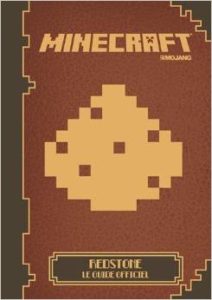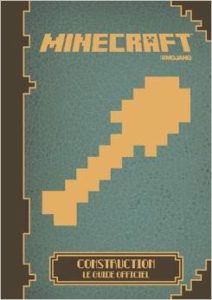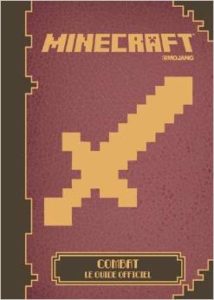 From the age of 8
147 x 207 mm
cardboard
96 pages each
€ 11,9 each
So if you want to get started with Minecraft, or to improve your skills, these guides will certainly be useful to you! For my part, I found many very useful tips, both in terms of construction and survival, to discover all the mysteries of this game that has become cult.
If, however, you had already chosen to purchase the guides when they were released last year, it may not necessarily be worth reinvesting. Maybe wait for the next version?
In the meantime, happy reading!