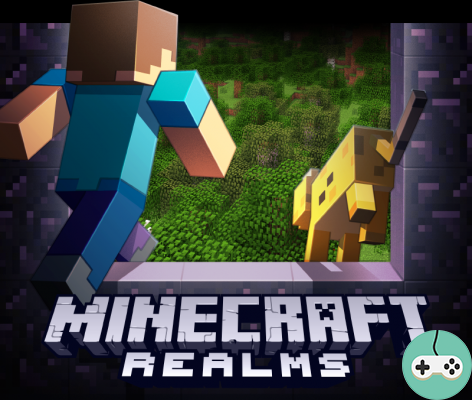 Mojang has released a new Minecraft Pre-Release, 1.7.10, to gamers' surprise. This version especially brings new features for Minecraft Realms.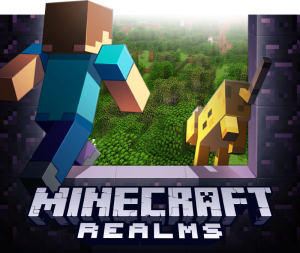 Minecraft Realms is a paid service that allows players to have a server without difficulty. We can see an improvement in the graphical interface, which will now be a module implemented in Minecraft, in order to facilitate future updates.
Note that now, all players have access to Minecraft Realms: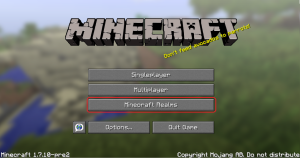 For people who own a server, several new lines have appeared in the "Properties" file:
Announcement of a player achieving an achievement can now be disabled (announce-player-achievements =).
It is now possible to impose a maximum inactivity time, if the players remain for example 5 minutes inactive on the server, they will be disconnected (player-idle-timeout =).
Attention, now for your server to be able to start you must accept the EULA (End User License Agreement).
These are rules for the servers, as soon as you start yours you must agree to these conditions. You can view them here.
Obviously, this Pre-Release fixes some additional bugs, not communicated by Mojang.
Some players are surprised that it was not 1.7.1.1, Dinerbone explains that the version numbers are by no means decimal and that it could be 1.7.banana.
Exceptionally, no snapshot will be available next week. Be aware that Jeb_ is still working on an aquatic mob that will be hostile.