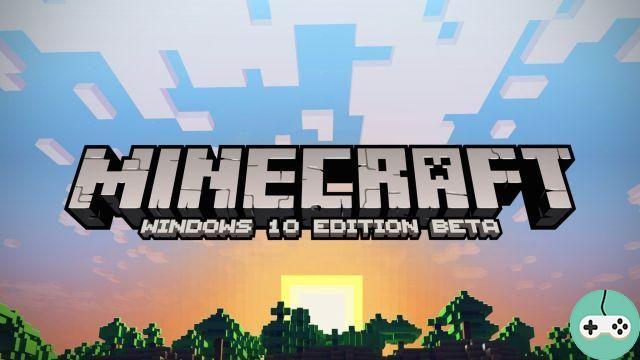 You probably know, Windows 10 is officially available. Some "lucky" have already been able to upgrade, others are waiting for the green light from Microsoft, and still others are waiting for the first returns of the adventurous who venture to test the OS to see if there are any incompatibilities with their favorite software and / or games.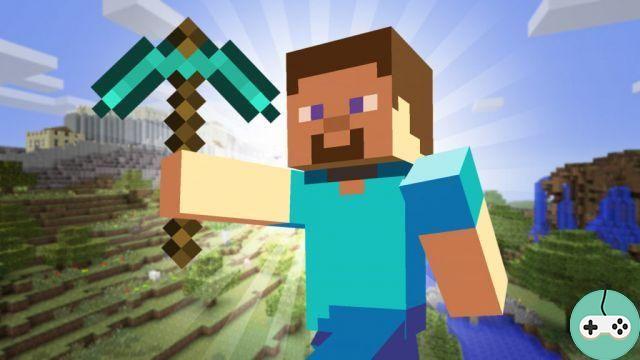 For courageous players, it is possible, also since yesterday, to recover the famous beta of Minecraft "Windows 10 Edition", for free if you already have a Minecraft license. How will you tell me? By claiming your due, directly on the Mojang site.
Log on to the Mojang site.
Once logged in you will see your list of Mojang products and, if you own the game Minecraft on PC, a panel will appear to indicate that you can retrieve a product key for the Windows 10 beta for free, by clicking on the "Redeem" button.
Click on it to be redirected to your Microsoft account sign-in page.
Sign in to your Microsoft account to be redirected, once again, to the Microsoft Store, which will automatically acquire the license and open the Store app to retrieve the client. Minecraft Windows 10.
Wait until the download is complete then start the game!
For players who have not yet purchased the game, know that it is possible to test it for 90 minutes by picking up the game from the Microsoft store. Once the time is up, you will have to pay € 9,99 to get the Windows 10 version of the game. Please note, the price will increase as the beta progresses! You have been warned.