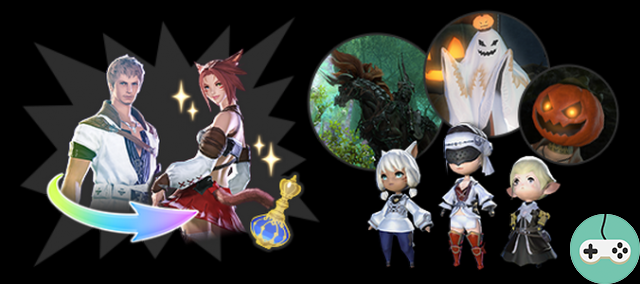 When update 2.4 the October 28, Square Enix also added a new section on Mog Station: the Mog Kiosk.
This optional store allows all collectors and other fashion victims to enjoy paid content to improve their playing comfort. Indeed, various items can be purchased such as items from seasonal events, mascots, mounts but also illusion potions to change the gender and appearance of your characters.
Noaki Yoshida mentioned several times during Fanfest London and Las Vegas that there will be no Pay2Win !
To date, we therefore have the illusion potions offered in sets of one, three and five at the respective prices of 7, 19,60 and 31,50 euros.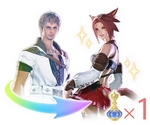 Philtre d'illusion (x 1)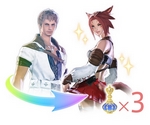 Philtre d'illusion (x 3)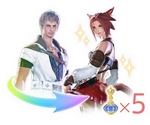 Philtre d'illusion (x 5)
We also have a mount, the famous Sleipnir, Odin mount adapting to the size of your character, for the price of 16,80 euros.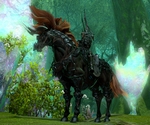 Sleipnir (mount)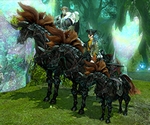 it's not the size that matters
A selection of mascots is also appearing at the price of 3,50 euros each.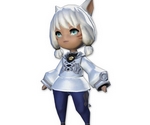 Y'shtola miniature (mascotte)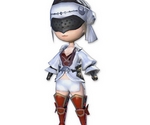 Yda miniature (mascot)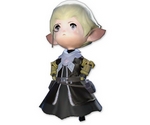 Miniature papalymo (mascot)

To finish, Square Enix offers us various objects related to the vigil of the saints. We have two pumpkin heads and two horror heads for the price of 2,10 euros each, as well as two shrouds of terror in laughing and weeping version at the price of 3,50 euros each.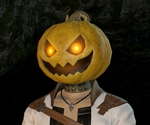 Pumpkin head (yellow version)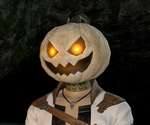 Pumpkin head (white version)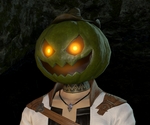 Horror head (green version)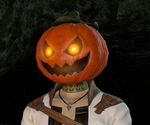 Horror head (orange version)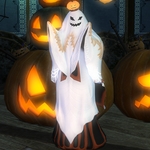 Laughing Dread Shroud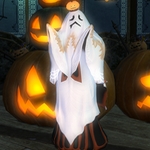 Weeping Dread Shroud
So ? Are you going to be wowed by all this new content?