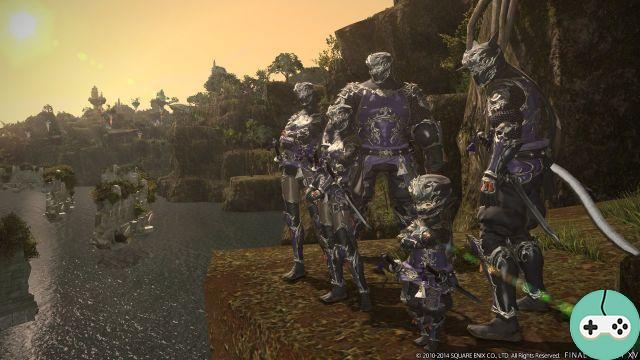 Here is a presentation of the Ninja and Surineur class as well as the quests available for this occasion

Surineur
So here is the new class! She will start from Limsa and will be specialized in the handling of daggers and other daggers. He will have a gun in each hand and will be very fast. They were once called Thief but the Limséens know that without them their city would have been in fire and blood.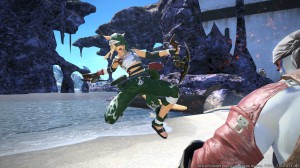 Surineur Quests
* Quest titles are provisional.
Ninja
Long ago, the peoples of the East developed a panoply of secret methods to survive and protect their property during times of conflict. This is now called ninjutsu.
Skillfully using the energy that travels the sky, the earth and even the body of men, ninja perform their techniques through esoteric symbols. They are never transmitted except from teacher to pupil, in the hidden villages they have established in the depths of the mountains of their distant lands ... However, the presence of a common enemy could well lead them to share their secrets with new allies.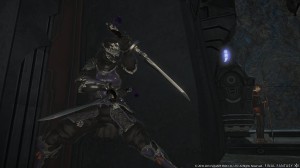 Ninja quests
* Quest titles are provisional.
Are you thinking of creating a ninja?