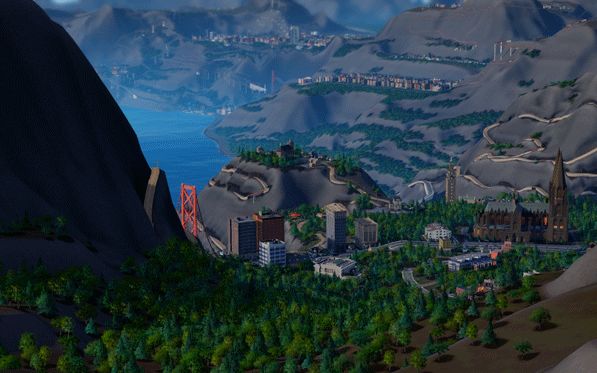 Patrick Buechner, General Manager at Maxis Emeryville posted today a message on the official website where he takes stock of the last 7 months of SimCity.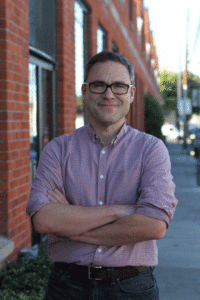 If you do not want to read all of its text, admittedly a little commercial, here is what to remember:
they read social media as well as forums, study telemetry data from the game and take into account player feedback, positive or negative.
an update was released every month. In particular, they have worked to improve and will continue to improve:

traffic that behaves irrationally
server stability and performance on less powerful machines

paid content will remain optional.
free content is regularly added (launch park, places of worship, hotels, etc.) and will continue to be added (maps, buildings, etc.).
the content created by users and the rules to govern it are under discussion.
an offline mode is being tested. In addition to meeting high demand, content creators could test without interfering or harming others.
larger cities will not be offered due to performance concerns and current engine limitations.
the team working on Cities of Tomorrow is a dedicated team. Another team continues to improve the base game.