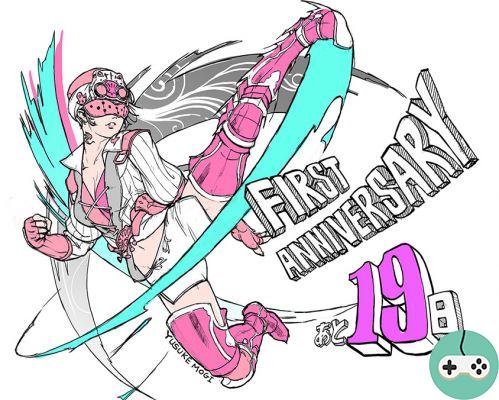 On August 27, 2014 will be the first anniversary of FINAL FANTASY XIV: A Realm Reborn.

From August 8 until the end of September, a series of events will mark the entire game and also the players.
To kick off the festivities, a special 14-hour Live broadcast will take place on August 23 from 5 a.m. to 19 p.m. KST. However, it will be broadcast entirely in Japanese and no subtitles will be available, which is sad news for the European and American communities. At the moment, we do not know the program. All we know is that the whole squad will be there, lots of guests will be showing up, and player activities taking place.

A page of the site will mark a daily countdown to the anniversary date by revealing each day an illustration made especially by a member of the team.
In addition, five stories, each centered on an important figure in Eorzea, will reveal their tragic experience of the Seventh Plague. Finally, feedback from the team about the game's development will be posted!
Here is the first illustration!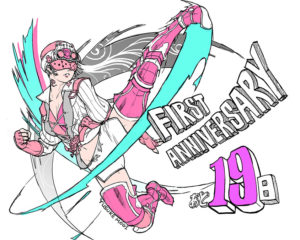 Here is the list of other events such as the First Anniversary Video Contest, or the "Grand Cast of Eorzea", which will give you the chance to have your character appear as in the game.
In play will be organized the commemoration feast and like every year Fires of Death. In addition, events related to other Square Enix titles will be back: Dragon Quest X, Lightning Returns: FINAL FANTASY XIII and FINAL FANTASY XI will be held once again!
To access the 1st anniversary site, click here. This site will be updated daily.