New items are appearing in the Mog Station. Mounts, mascots and clothes, there is something for everyone.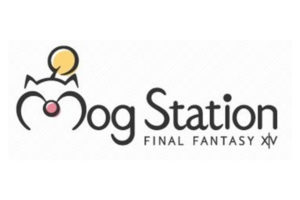 Mounts
Two new mounts enrich the booth. These two mounts can be evolved as well on land than in the air. (only in Heavensward areas) In addition, these two mounts have a specific musical theme. This is the theme « Steel Reason » which will be played when you use these. (Background music from the "Castrum Meridianum" dungeon.)
Livia's Magitek Armor
Nero's Magitek Armor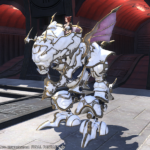 Livia's Magitek Armor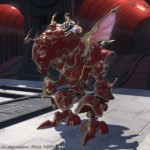 Nero's Magitek Armor
Mascot
A new mascot appears. Those who attended the 2014 Star Party Seasonal Event have already been able to get it.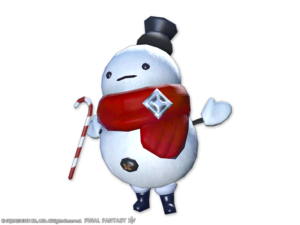 Outfits
A new Star Outfit set is now available. The latter could, like the mascot, be obtained during the 2014 Star Party seasonal event.
Set of stars - price: 3,50 €

Sugarloaf Star Helmet
Tunic of the stars
Snowflake tights
Snowflake boots
In addition, it will also be possible to get a fake mustache, which could also be obtained during the Seasonal Star Festival event.
Be careful, however, these sets can not be sold or exchanged.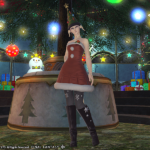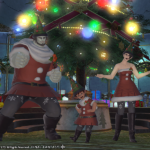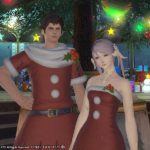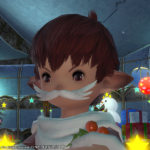 Will you succumb and buy these items?