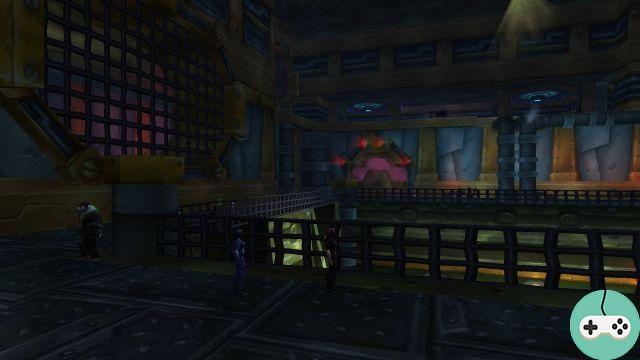 A blue post on Мивандеир's European forum (source) provides more information on the brawlers guild (which I translated brawlers), a new feature that is coming with 5.1 (the images are from wowhead).
What the guild brings:
a fun but short diversion that can grow over time
a possibility for the community of a server to collaborate
a unique possibility to have something to brag about in PvE
a cool place to hang out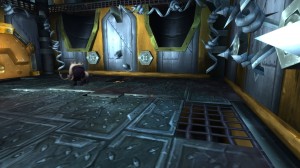 What it does not bring:
a means of solo progression
a major feature of the patch accessible to all (at the beginning)
a way to earn a lot of rewards in the game
a place to learn class skills (this is a different feature planned for later)
So to sum up, the Brawler Guild brings a sense of oneness, a feeling of underground and they hope to see each kingdom's guild slowly grow and recruit more and more players over time. Because invites will be limited, it is likely that the majority of players joining the Brawlers Guild will have an interaction with one or more existing members before entering the arena. A smaller population will help keep the queues low. Note that nothing is phased or instantiated, we can watch as a spectator the other players fight their own battles.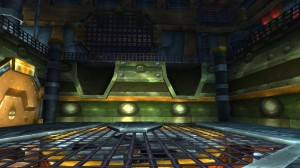 About invitations
Guild Invitations (initially) will only be available for purchase in the Black Market. This approach helps control wait times and gives the guild something small, underground, and a way for players in a realm to play together. At first, the invites will be passed from player to player, from those who bought the invitations on the black market. After reaching a certain rank in the guild (currently 7), each member will eventually be able to earn a new invitation that they can give to someone else in the same realm. They are considering alternative methods of getting invitations or making them more plentiful based on feedback.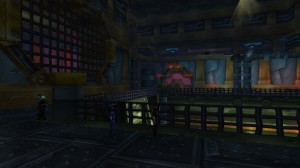 World premiere?
Adding a "first" achievement based on the Brawlers Guild didn't seem like a good choice to them. There will, however, be other achievements to be earned in the arena.
It seems nice to me this story ... I only see one problem: I'm going to have to find someone very rich who will buy the invitation on Hyjal to invite me if I want to make a guide myself! And it may be a bit of everyone's concern in the end: /