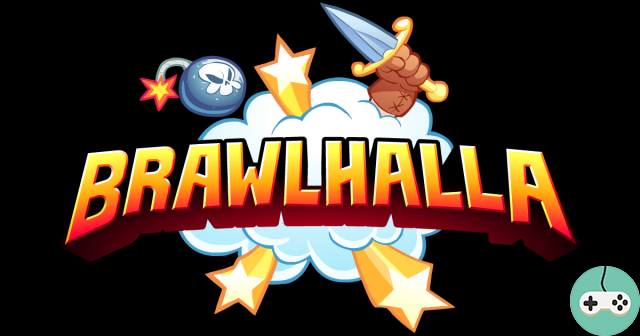 Developed by Blue Mammoth Games and published by Xaviant Games, Brawlhalla is a 2D fighting game. It's a Super Smash Bros-like which still brings its own universe with novelties and a graphic style of its own. Currently in closed beta, you can sign up here to try and get a key quickly.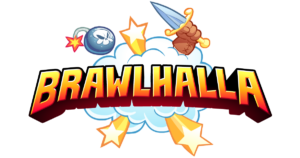 The object of the game is to knock your opponents out of the arena. For this you can use your fists and your feet or even weapons. Use combos and charged attacks to take down opponents.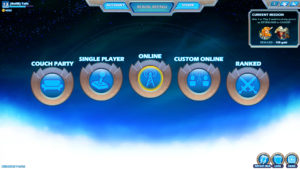 Several game modes are present: you can play locally with your friends on the same computer, train against bots, play online or even make "rankeds" (classified) in 1 against 1 or in 2 against 2 for you measure to players around the world.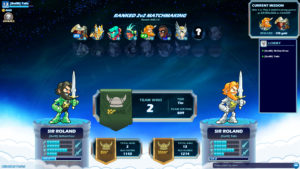 An important point of Brawlhalla is its number of fighters. Each character has their own weapons and combos. The universe is very varied, ranging from minotaur to western cowgirl. Some are very tanky while others have faster attacks for example. Choose the champion that best matches your playstyle and destroy opponents.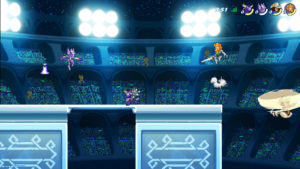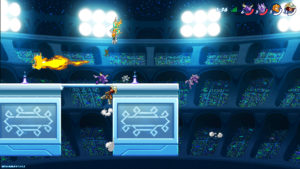 2 fun game modes are available to play with your friends: Brawball and Bombsketball which are variants of rugby and basketball.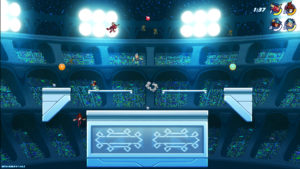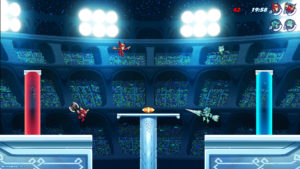 When you play, you earn gold and experience for yourself and for your champion. The gold thus earned allows you to buy the "legends". The experience will unlock new colors, gold and stats for your character.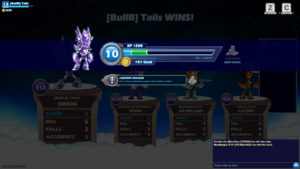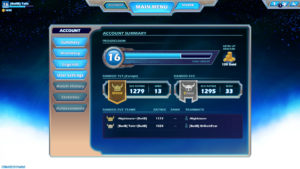 Intuitive gameplay
Optimized ranked system
Good pool of champions.
Finally Brawlhalla is an excellent game between friends that will make you go wild by sending your opponents off the screen. Personally I think that the game could very well make Esport tournaments to have a more competitive aspect. We end with the trailer: