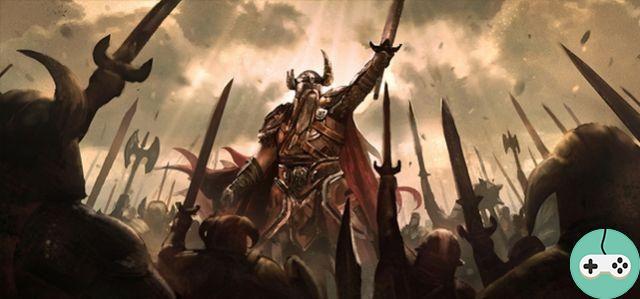 Update 1 has recently arrived, including the introduction of Raidelorn, the new adventure zone. But the developers are far from stopping there, and invite you to find out what will happen next.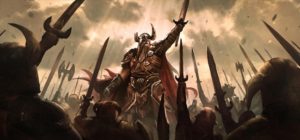 Classes and Skills
The Knights-Dragons will be adjusted because they always stay a little above other classes in terms of efficiency.
On the other hand, the Black Blades should undergo some minor modifications to make them a little more efficient and at the level of the others.
Ultimate's spamming in PvP is an issue that should be addressed in the near future.
European megaserver
It should be operational during the summer, the teams are in the process of migrating the data to the European datacenter.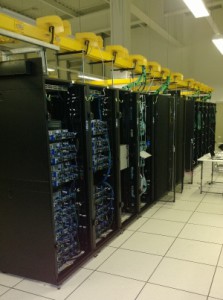 PvP campaigns
The first campaigns are soon over, and the team is thinking about some improvements and fixes, like shortening them, changing some rules, etc.
Test server (PTS)
You can now access the PTS through the ESO Client. Open the launcher then, in the options, check the box "Show public test environment". This will allow you to download the PTS client. It is accessible from time to time, especially a little before major updates. It is currently open with Update 2, containing the Veteran version of the Crypt of Hearts.
2 update
If all goes well, it should arrive around June 23:
Crypt of Hearts, Veteran version dungeon.
Added an option to adjust the field of view, especially in first person view.
Interactions with objects. It will be possible to pick up weapons and armor placed on the ground.
Classic fixes and adjustments. Find the patch notes for this update on the PTS.
In still after?
Update 3 is scheduled for early July. It should focus on player customization, including guild dyes, badges, and tabards. Public dungeons will also be revamped to be larger and offer even more exploration.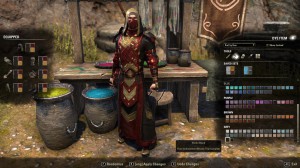 Improvements will also be made to many quests, to reduce group worries, including the separation of players into different "layers". Other Veteran dungeons should be added over time as well, a new area of ​​Raidelorn with a new trial, and much more.
The Veteran system should also undergo a small facelift to make it even more interesting:
added more difficult to obtain, but more interesting items.
a system is being studied to allow the gain of additional points during a rise of Veteran level.
more content is planned, including areas in Raidelorn, public dungeons, and more. It is also planned to adapt the level of a dungeon to that of the group leader.
Very beautiful things planned. And you, impatient to see it all?