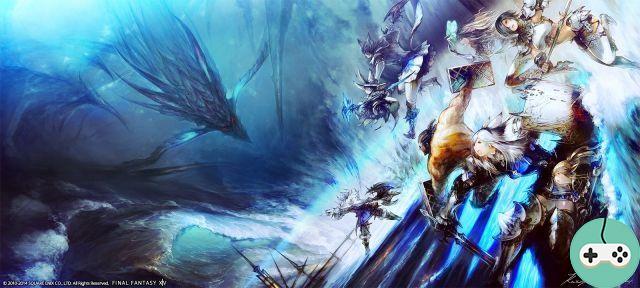 March 27 is approaching, the wait is difficult so here is something to wait a bit with the official trailer and some images. You can find all the information for 2.2 on the official mini-site.
Dungeons
You can find all the information about the new dungeons here.
The remains of the City of Amdapor
After crossing the entrance to the City, will you be able to escape unscathed?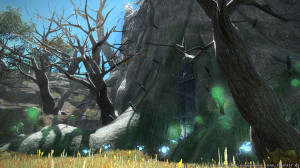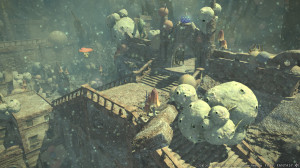 A strangest Goobbue will get in your way: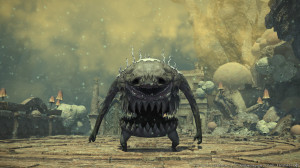 You will face Diabolos in the heart of the city: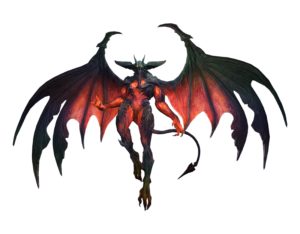 Halatali (brutal)
Many monsters await you, will you be able to face them? Your enemies will give you no respite, one after the other!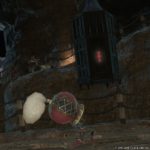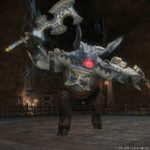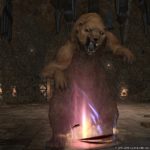 Bivouac de Brayflox (brutal)
Brayflox is once again calling on you to save its camp. Goblitank VI will be your opponent: a tank, just that!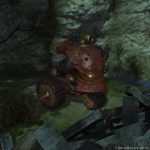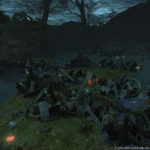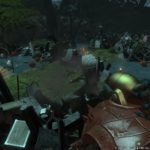 The Meanders of Bahamut
The rest of the Bahamut Labyrinth will offer you new challenges! Before you rub it, you will need to have completed the quest for the epic "Plunge back into the abyss".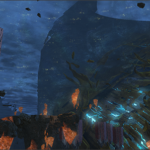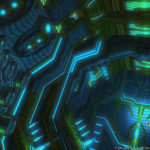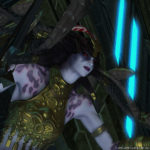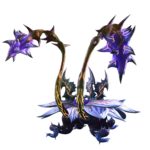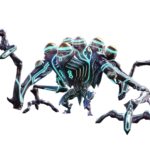 Ready to continue the adventure?