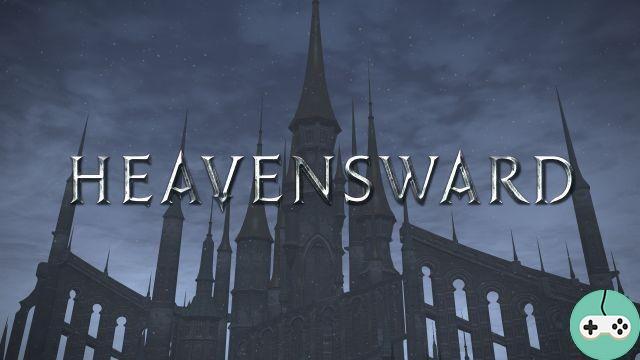 After doing further research on the spanish Square Enix forum, here's what the developer team is working on right now.
Aircraft
The team will install an aircraft part in the calendar menu so as not to have to go to the workshop each time.
The team will also investigate the possibilities of verifying the information of an aircraft even if it is being dispatched as well as verifying the time remaining on a shipment from outside the free company workshop.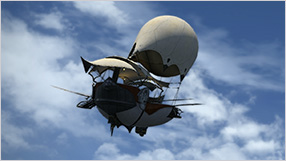 Etherite
Possibility of quick access to the Dravanian Hinterland from the Etherite of Idyllea
Possibility to see the names of the mini-etherites when you hover the mouse over them.
Free company
Possible addition of a free company chest in Ishgard.
Friend Invite Campaign
The sending of bonus items will be from July 30, 2015. These items will be delivered via the Mog courier service
Equipment improvement
A new method will be added to obtain equipment increases for equipment purchased with Allagan tomestones of law in update 3.05.
serving
Possibility of having servants with the new jobs as well as that of Scholar, however no date is fixed for this option.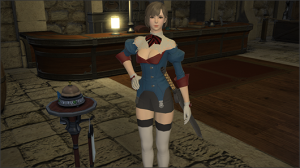 Alea
An upgrade to the Zone 3.0 FATEs is being fixed. Indeed, following the various feedbacks on the forums, the team quickly plans:
increase the number of experience points received,
to modify the functionality where the health of the monsters vary according to the number of participants in the previous FATE. If the players fail, the number of previous participants will not be taken into account and there will be no change to the new FATE.
Increase the level at which you will be synchronized.
System
The suggestion to be able to buy multiple items from a large company without having to click dozens of times was forwarded to the development team, as was the suggestion for a "random flying mount" feature.