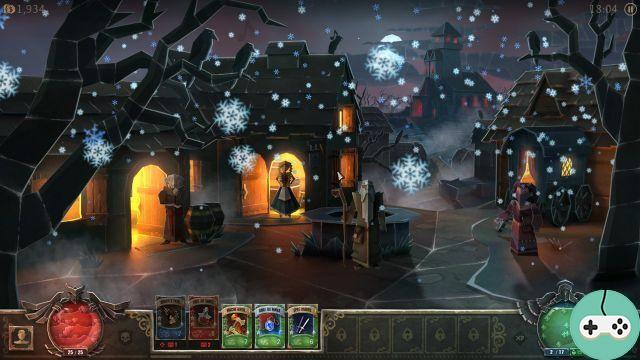 Book of Demons (of which you can find our overview here) offers little winks and surprises of all kinds. And of course, Game of Thrones is no exception!
You may have noticed it, but the village is surrounded by dismal crows perched on trees and rooftops. If you are a serial clicker like me, you must have clicked on it to see if something happens! The latter start to coral and, by being attentive, we can see that sometimes a musical note appears above the head of the raven on which you click. This means you have found the first crow!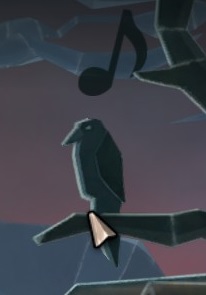 Indeed, the goal is to click on the crows in a precise order to make them sing. There are 5 crows in the village, and you have to compose a "song" of 9 crows and that, of course, in a very specific order.
To keep it simple, I am going to indicate letters to each raven, and you will have to click on them in the order that I am going to give you under the following image. It should be noted that there are several possible configurations for the position of the crows, here are three different that I have encountered: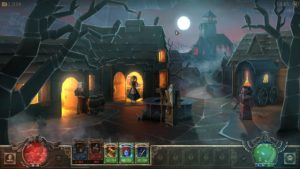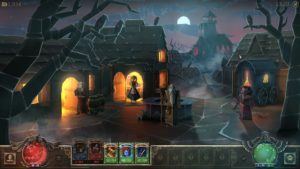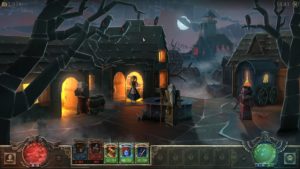 As you can see, the change in the position of the crows is minimal, but it can be misleading anyway, so pay attention to the position of your crows! As for the order of activation of the crows, here it is:
E -> A -> C -> D -> E -> A -> C -> D -> B
In case your ravens are not in one of the three orders I got, here's a little trick to easily achieve that: to find out if you click in the correct order, the crow you click will have a small musical note that will appear above him if he is the correct crow (and in the correct order), as shown in the image above!
Once the composition is found, you will then see the snow appear on the screen, and the crows begin to sing in heart! And little bonus, you will unlock the success "Game of crows"!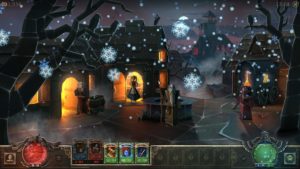 Here is what to hold while waiting for the release of the last season of GOT!