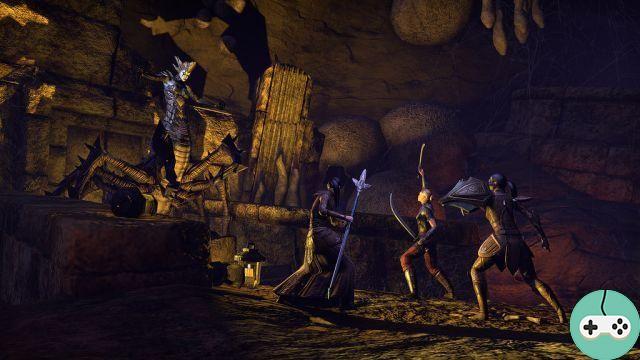 It had been a while since we had had questions / answers. As we must not lose the good habits, it is Matt Firor, the director of the game, who sticks to it. This week, the main theme is porting to PlayStation 4 (at the same time, since it's published on the playstation.com blog, we would have expected)!

First, we finally have the long-awaited answer: theSubscription PlayStation Plus is not required to play TESO. Thus, PC players or PS4 players will be on an equal footing, having to pay only one single subscription to play.
Concerning servers, there will be different servers per region and platform. Thus, we will have for Europe:
European PC / Mac megaserver
European PS4 megaserver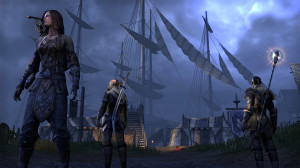 US gamers will also have 2 mega servers, preventing console gamers from crossing PC gamers with the usual tensions. For the rest, in bulk, we learn that:
the action bar and the touchpad are being optimized for the DualShock 4 (PS4 controller).
the hard drive of the PS4 is more than enough to accommodate TESO and years of content.
there are a lot of similarities to Skyrim's button layouts.
you can play TESO comfortably seated on your sofa.
there will be a PS4 specific beta.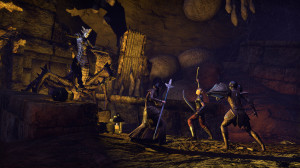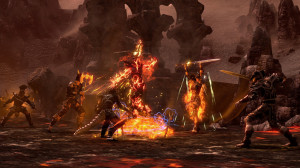 This should delight all console players! When we know that 20 million players have bought the fifth episode of the series, Skyrim, released in 2011, we can already imagine the potential success of the MMORPG version, also affecting all fans of online games in search of new adventures with friends !