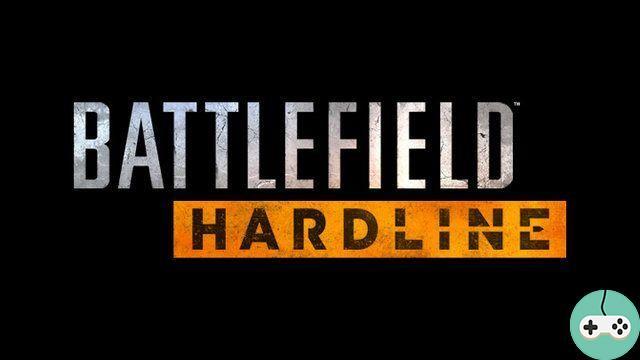 The countdown for BF Hardline has started. Two weeks before its release, EA and Visceral Games are announcing the Battlefield Hardline Premium in a press release.
What is Premium?
This is an exclusive subscription program offering additional content likely to enhance your gaming experience. Concretely, this translates into in-game benefits. I therefore suggest without further ado to look into the details that offers us this BFH Premium.
Four novelties
The Masks - New player masks with unique gameplay benefits depending on the theme of each mask.
The Weapon Workbench - Allows players to visually customize their weapons and track their kill stats by weapon type.
Competitive Play - Support for competitive play in tournaments and ranked tournaments.
Legendary Status - Allows replayability of any progression system.
Four digital expansion packs announced
These four packs will include new multiplayer maps, modes, vehicles, in-game content, and a themed story. Premium subscribers will have early access for two weeks.
Criminal History - Players must make a name for themselves in new, fast-paced destructible maps featuring a variety of missions for the gangsters. Available summer 2015.
The Heist - Eliminate your enemies and progress through key locations with spectacular action sequences. Available summer 2015.
The Flight - Epic high speed chases for a unique heist experience. Available fall 2015.
The Betrayal - There is a mole lurking in every operation and players will need to learn who to trust. Available early winter 2016.
12 Battlepacks Or :
Allowing you to unlock new items.
New customization options
This includes, among other things, camouflages, ammo skins and other in-game items reserved for Premium subscribers.
Double-XP access
For game missions, and other exclusive events for Premium subscribers.
And to finish : Priority position in server queues.
To summarize, a pack release program after all fairly close, quite extensive customization. In short, for my part it makes me want.
A little reminder: Battlefield Hardline will be released on March 19, 2015! Impatient or not?