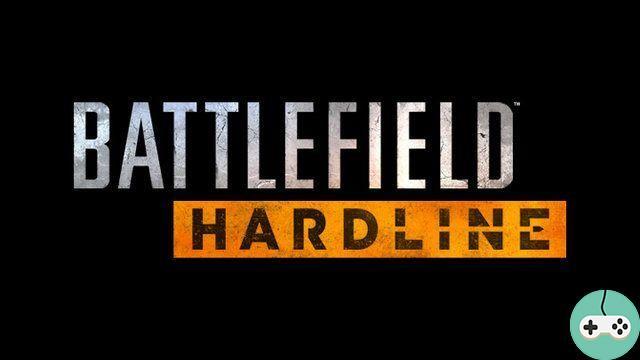 Although we know that the multiplayer of Battlefield Hardline looks very promising, the developers did not put the single player mode aside. Here's a taste of what to expect:
PROLOGUE :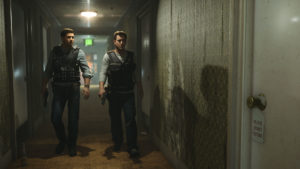 Nick Mendoza is the Miami Police Force's newest recruit.
His first day in Criminal with his new partner, Inspector Stoddard, will be trying.
EPISODE 1 - BACK TO SCHOOL: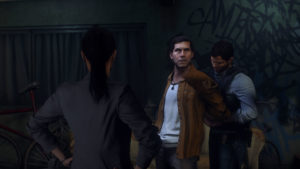 On his way to find a boss in the area, Nick meets his new teammate.
EPISODE 2 - DEPARTURE FORMALITIES: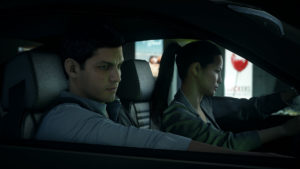 A recovering Khai and an angry Nick try to figure out who is going after the local underworld.
EPISODE 3 - ALLIGATOR BAIT: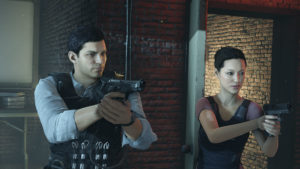 Nick and Khai prepare to investigate out of town, following a tip that leads them ever higher in the crime hierarchy.
EPISODE 4 - CLOSED CASE: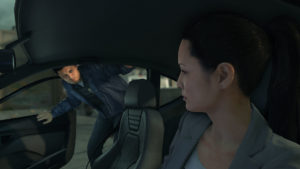 Suspecting that the police are corrupt, Nick and Khai continue their investigation, but time is running out.
EPISODE 5 - GANTELET: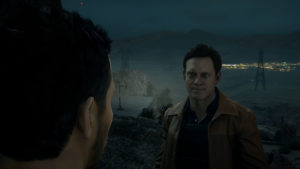 Nick faces the changing circumstances and helps some old friends from his past.
EPISODE 6 - DÉPÔT DE BILAN: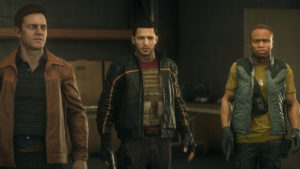 As he follows a lead, Nick plunges into the realm of crime with a new look.
EPISODE 7 - SERRES: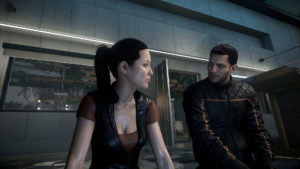 Nick finds an old friend thanks to the information provided by Boomer.
EPISODE 8 - SOVEREIGN TERRITORY: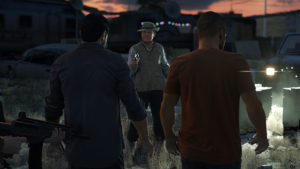 A business trip to the desert complicates Boomer and Nick's situation.
EPISODE 9 - FESTIVAL OF INDEPENDENCE: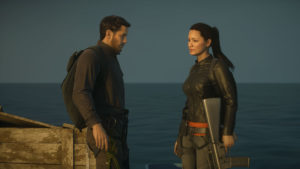 Back in Miami, the gang's plans are put to the test.
EPISODE 10 - LEGACY:
Nick tries to drive out old demons.
We can be sure that players who had only moderately appreciated the single player mode of Battlefield 4 are waiting for this new opus at the turn.