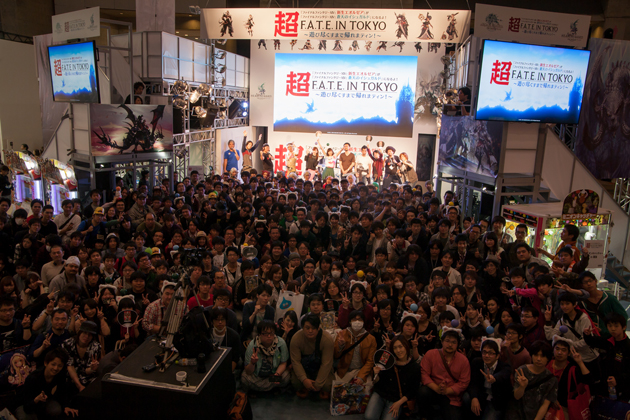 We could see on the official blog of Final Fantasy XIV a small summary of NicoNico Chokaigi which took place in Tokyo not long ago. This year we can see from the photos that the FFXIV stand was on two floors with a huge Mog!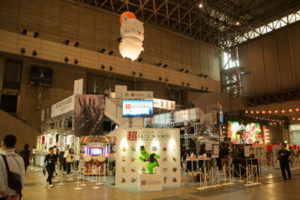 It was during this event that took place the letter from the live producer presenting the Benchmark of Heavensward but also the ULTIMATE FIGHT of Maehiro. Visitors were able to use different machines with the Benchmark and test the creation of Ao Ra.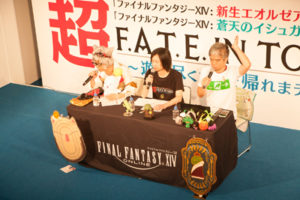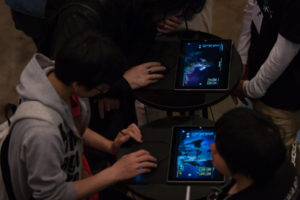 Mochizuki, Itani and "KK" from the Japanese Community Team have started their first live show! The visitors' signature board was also present.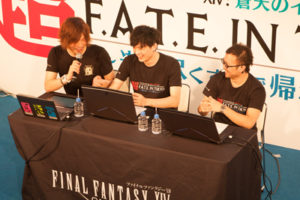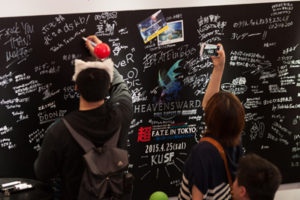 Soken had fun modifying the music of Heavensward and we can see visitors wearing "Big Chocobo" hats.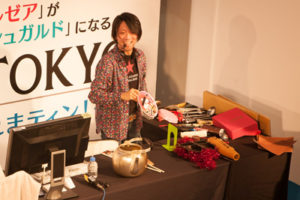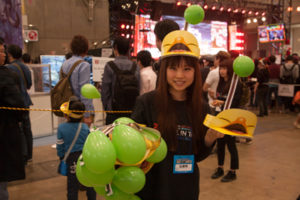 The team shows us behind the scenes with a few funny faces!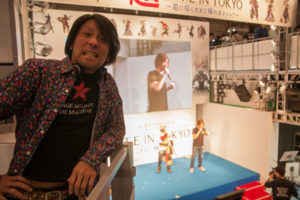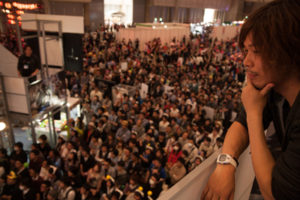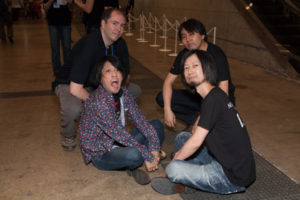 We can see the official FFXIV cosplay team with Yoshida having fun! He also thanked all these fans for their birthday messages on May 1st!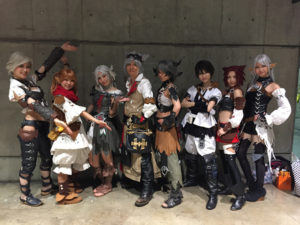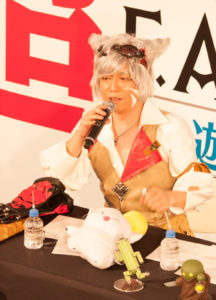 A Titan in Taiko no Tatsujin machine was also available for visitors to test their sense of rhythm.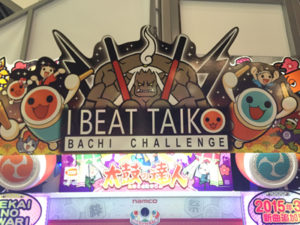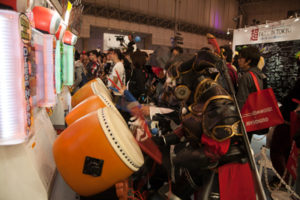 A mascot machine was also on site! I wish I could use it!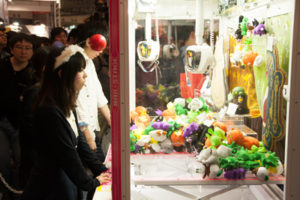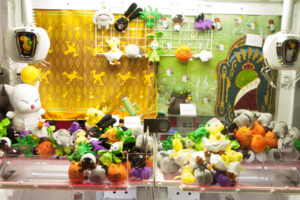 Fans on site also had the chance to approach the development team.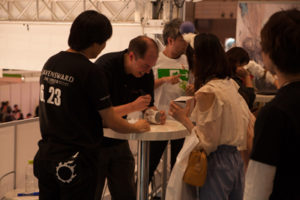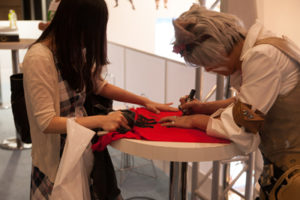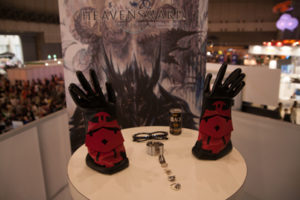 The fan cosplays were really beautiful!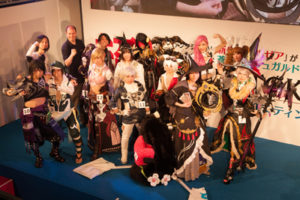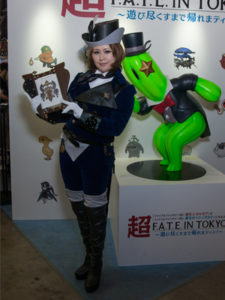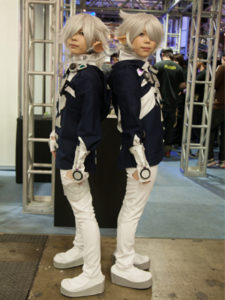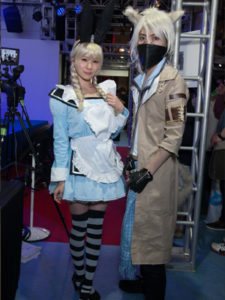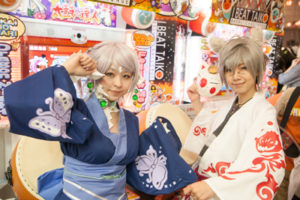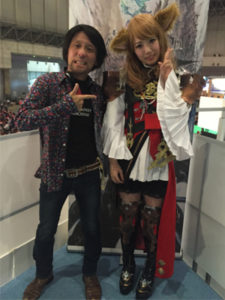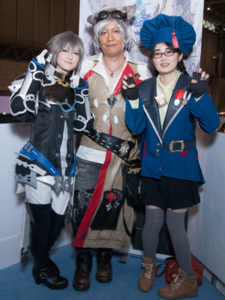 The family photo closes this little summary!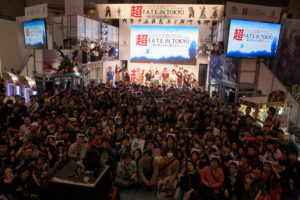 This event is just dreaming ... Unfortunately once again unique in Japan!