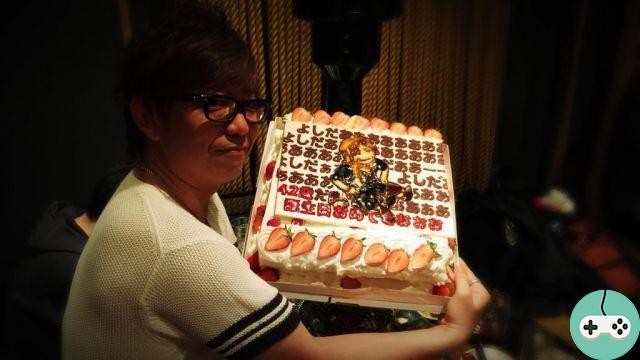 The birthday of Yoshida-san was celebrated by the whole community. Many messages have been posted on the various official forums to wish him and thank him for taking the reins of Final Fantasy XIV. The entire Games Managers team also wishes him a happy birthday.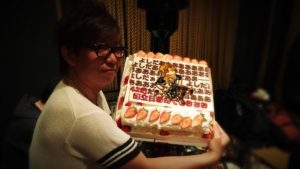 To thank us for all of our messages, Yoshida-san left a message on the forum accompanied by some screenshots d'Heavensward.
source
Good morning all. Here producer / director Yoshida.
Thank you all for your birthday messages!
Receiving so much affection is an honor for a developer and manager of MMORPGs.
Although it's my birthday, I'm not home eating cake; I'm currently being chased for final version checks of Heavensward!
In order to thank you for all your comments, I told myself that I could allow myself to share a screenshot with you…
See you soon for Heavensward and Japan Expo!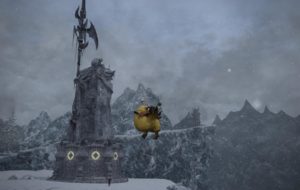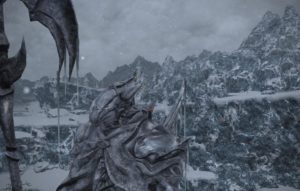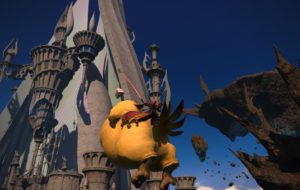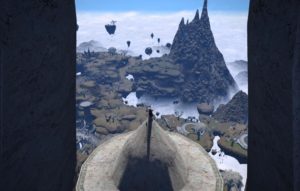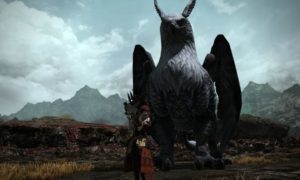 Me, seeing the big chocobo fly leaves me pensive ^^