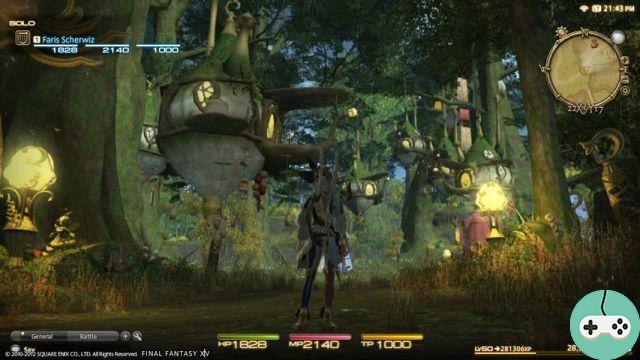 News continues to pour in about Final Fantasy XVIX: A Realm Reborn. After yesterday's videos (which are now in spanish: FFXIV ARR: videos, benchmark and feedback), here is the producer's letter in a somewhat special format because it is a long series of questions / answers. Here are the answers that seem to me the most relevant among the 46 of the session:
les residential areas will be available after release. It will then be possible to have a chocobo farm.
not the PS4 at the moment (PS3 in priority)
a version downloadable will be made available
l'summoner will be available on release
it will be possible to fish, to bathe in a swimsuit ...
the objects that generate a symbiosis will be linked (to promote trade)
fall damage in% of life, maximum up to 1 point of life
the outfit system, the Arsenal table, is a catalog of items that players own
harvesters will have infiltration skills
les those should appear less in sparsely populated areas
les NM (Notorious Monsters) will mostly appear during ALEA
les servants allow the items to be sold and kept. They may have other features later
global stock refresh has been reduced by 0.5 seconds
un hairdresser should allow to change the appearance after creation of the character (hair, eyes)
a system of achievements will be linked to free companies (guilds)
le PvP will be based on an egalitarian system based on the same level of skills
there will be companions (non-combatant mini-pets)
les major updates are planned on a basis of 2 and a half months
les mini-scenarios will move the story forward and introduce important characters like Gilgamesh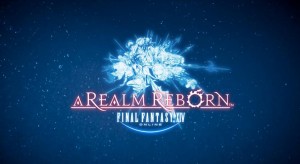 For all the information, I invite you to read all 5 pages of the forum (here). A post on the blog provides a behind-the-scenes look.
Would you have liked to ask the developers more questions?