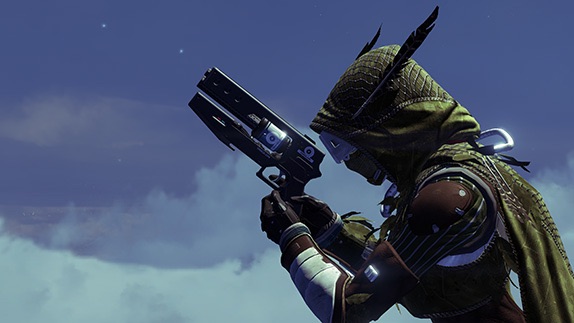 As the release of the next Destiny expansion gets closer, we offer you a glimpse of some of the weapons of this famous DLC while waiting for the long awaited day.

Let's start with the company weapons first Corks. Elegance in the face of brutality! Both destructive, these weapons also have a wide range of improvements and modifications to best match your fighting style. Here is an overview of the arsenal that will be offered to you: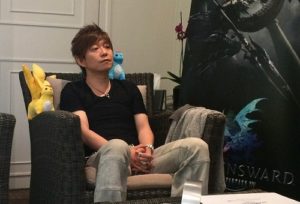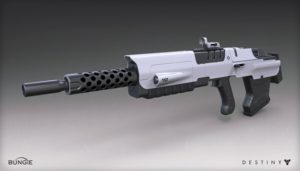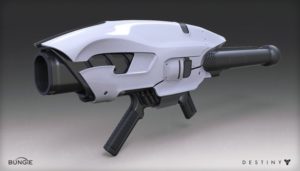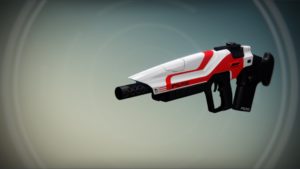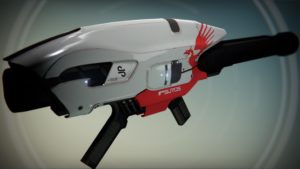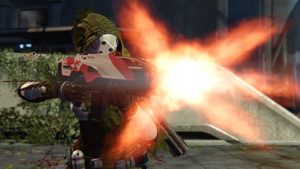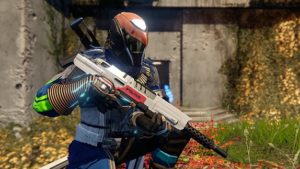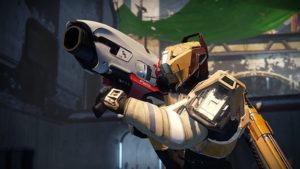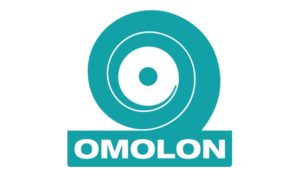 Omolon is a company already well known to all the guards thanks to its flagship weapon, Shadow and light. The future is what we make of it. Omolon is the pioneer of energy weapons thus offering an advanced arsenal equipped with the best technologies. Here is an overview: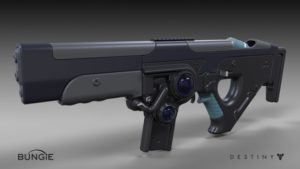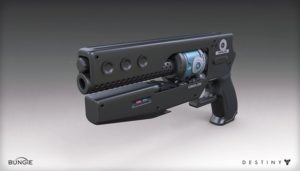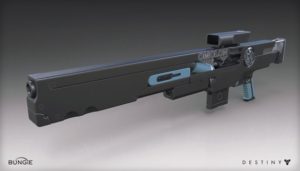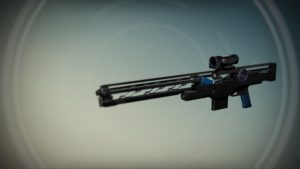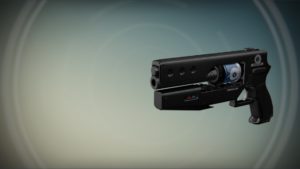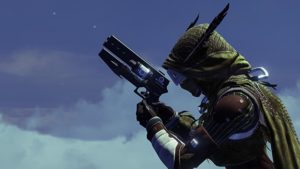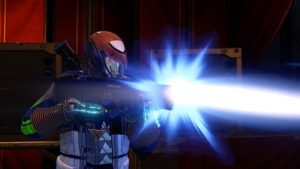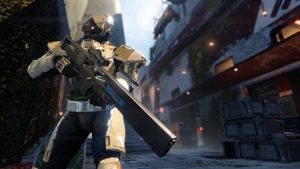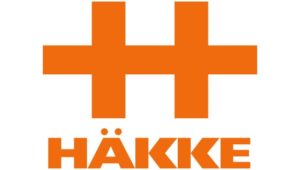 Still relatively unknown to the general public, Häkke intends to stand out from the competition. Functional, reliable, stainless. Power before design, these weapons are built for battle on the battlefield. Here is an overview of the weapons that the company offers to the guards: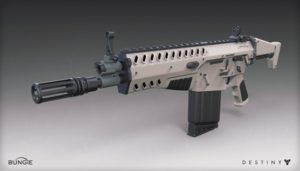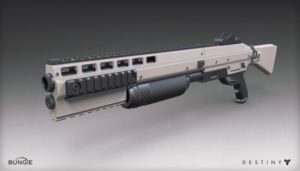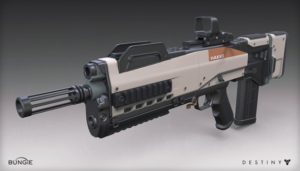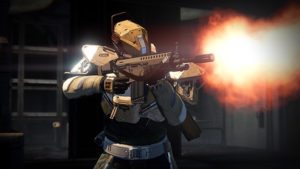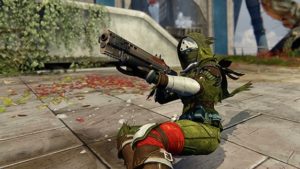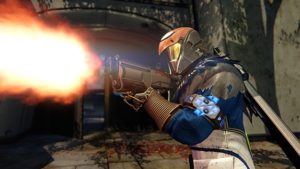 So here is what we could show you about this new arsenal. What do you think ?