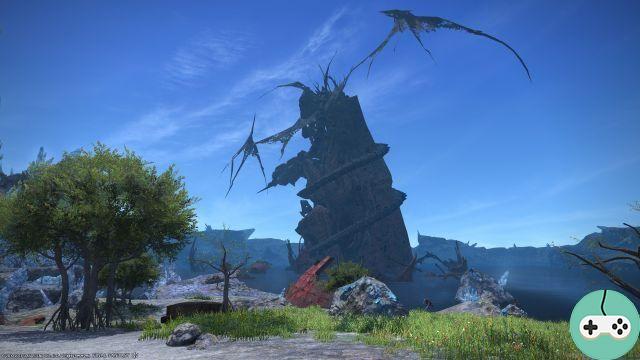 The morning update fixed several issues, such as the mouse cursor rebelling (the vile!) Or the Haukke Manor Sentinel (Brutal) not wanting to disappear.
Server, client
In certain circumstances, servers could stop working.
The client could stop working if the computer processor had more than 32 cores (Windows version only).
Quest, Dungeon
The Sentinel of the Manor "Haukke Mansion (brutal)" might not disappear even after losing all of his hit points.
Some cutscenes were not displaying correctly during story arc quests "The Gentleman Detective ".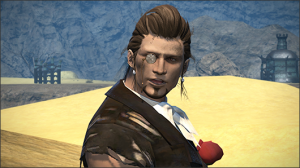 Character
Characters could remain suspended in the air for a few seconds after dismounting their mounts.
The icon of an object transferred to a serving could remain displayed in the character's inventory instead of disappearing.
The movements of the characters could be considerably slowed down after a conversation with an NPC or at the end of an event.
If a player applied to join a free company even though he had already made a request to join another, the application sent to the first was not visible to the latter.
Controls, interface
The cursor could be positioned by default on the "Cancel" button when an item was offered for sale on the market.
The game could automatically select a potential target and perform the text command action "/ action" or "/ familiar action" when the target was not in range.
* As a result of this fix, the error message "Invalid target." will appear on the screen and the action will not be performed if the target character is not in range. If no character is targeted, the action will be performed automatically on a potential target, in the same way as if the action would have been launched from the shortcut bar.
The mouse cursor could continue to display in "ground mark" mode even if the "linked to cursor" option was selected for ground targeting.
PS3 and PS4 version:
Screenshots were always saved in "High Quality PNG" format (PlayStation®3 version only).
The movements and / or actions of the characters could be considerably slowed down under certain conditions (PlayStation®3 version only).
Part of the help message was not displayed correctly on the World Selection screen during character creation (PlayStation®4 Beta only).