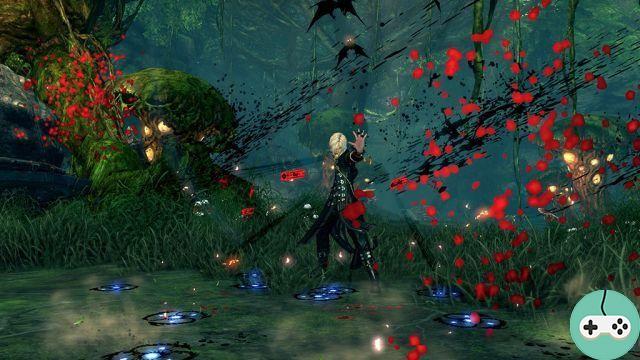 As announced, a lot of new things were planned in the weeks and months following the launch of the game, and we will soon be entitled to a new update: Broken chains, for the March 2 !
On the program: a new class, a character slot, a dungeon and a floor of the Mushin Tower!
The Conjurer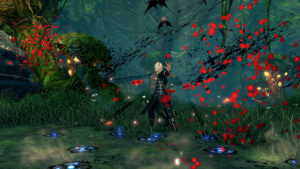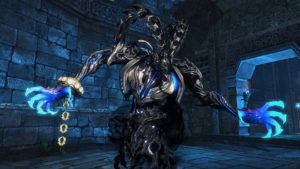 Le Conjurer, of English name Warlock, is a new class already existing for the game in its Asian version. She mainly attacks from a distance and has a demonic minion. We will learn more quickly next week as part of the week of the Conjurer!
With the exit of the class, we go from 7 to 8 character slots maximum possible and everyone will be entitled to a consumable to unlock an additional slot.
Labyrinth of Naryu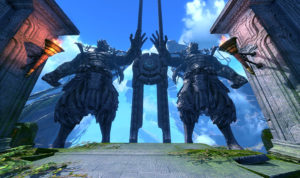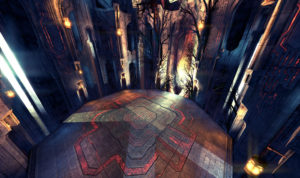 Naryu's Labyrinth is a new dungeon for 4 and 6 players of max level. Its peculiarity is that the paths you take on each route may vary, offering you a relatively different experience from one instance to another.
Mushin Tower

The top floor of the first section of the Mushin Tower, namely the eighth, will be accessible to everyone! There you will have the opportunity to face an ethereal manifestation of Mushin in person.
Finally, there will be a few other small additions and changes to improve the gaming experience for players.
What do you think of this update?