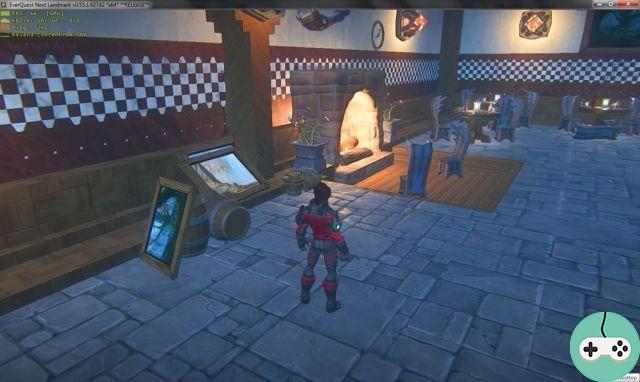 Thursday's patch was no exception to the rule and unfortunately brings many dysfunctions. The developers spent their Friday putting in a patch to fix as many issues as possible before the weekend. Summary !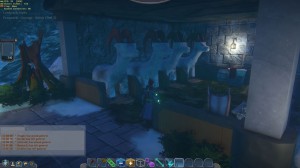 Bugs and maintenance
While developers don't like to patch on Fridays, some malfunctions force them to comply. Among the main concerns, there is in particular the line tool. Even if it seemed to work when the servers returned, a problem arose shortly afterwards without them understanding the reason. It appears that this fix is ​​not in the latest updates.
Perfect
Smokejumper
source
We're looking into it. Unsure what happened. (I would swear this was working while I was playing last night, but it's definitely not working now.)
Strangely, the rubicite seemed to have turned into charcoal! Fortunately, it turned out to be just a visual bug and resources weren't wasted.
Perfect
Smokejumper
source
We found the elemental rubicite issue. It's fixed and queued up for the update tomorrow. This will be a short-term issue.
Finally, now that we have to build with planks, and no longer with raw wood, players found that the refinement process was too long. This has been improved with a ratio now of 1: 100. Each refined log will now yield 100 boards. Note that this will be changed once in beta, a redesign of craft stations is planned. On the same subject, trees have also disappeared, it is rather embarrassing.
@ShayalynTTH we are checking into that this morning.
— David Georgeson (@DaveGeorgeson) March 14, 2014
Full details of the March 15 update is available on the Official website.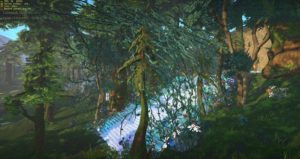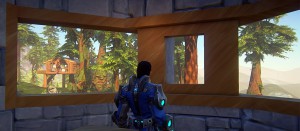 Keywords (tag)
Clarifications have been made with regard to the keywords:
each element of the game is identified by keywords. They identify the items that SOE sells and we will also have to identify the items that we will sell in Player Studio. Creators can also tag their claims when they post it for voting by other players.
on the marketplace (and later on the in-game map), it is possible to search using one or more keywords to find items. In the marketplace and Player Studio, this allows you to find castles or outfits. In the map, this allows you to find claims that have what you want to see.
Keywords are our friends!
Perfect
Smokejumper
source
You'll see when you get to the marketplace, but basically:
a) Everything in our game is tagged. We tag the items we sell. You guys tag all your Player Studio creations. Creators can tag all their claims when they publish them for review by other players.
b) When you go to the marketplace (and later, on the map interface in-game), you'll be able to search for any/all of those tags to find stuff. In the marketplace and Player Studio, it helps you find castles, or outfits, or whatever you want to find. In the map, it helps you find claims that have stuff on them that you might like.
Tags are your friends.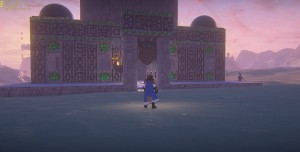 Marketplace
Some additional information has been given about the store:
we will never lose our purchased items, regardless of the source (Founder's pack, marketplace or Player Studio).
the purchased resources will reappear in our inventory. We can then open them to retrieve the resources in the collection. We will not lose anything, whether we have used our resources on the alpha or not.
a window will allow you to preview the items before buying them but it is not yet ready.
Caring for FAQ has been posted to answer all of our questions.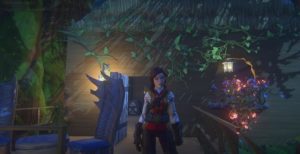 SOE All-Access
Changes will be made to SOE's all-inclusive subscription offering. This subscription will integrate from April 16 the eligible titles of SOE (EverQuest, EverQuest II, DC Universe Online PC, PlanetSide 2 PC, Vanguard: Saga of Heroes) and, eventually, EverQuest Next and EQN Landmark. For $ 14.99, players will get access to the highest subscription level of any of these games, along with 500 monthly Station Cash, a 10% discount on marketplace purchases, and various one-time bonuses.
For the moment, they are in negotiations with ProSiebenSat.1 (which will notably manage EverQuest Next) and they are working on a similar offer for European players. Note that this promises to be complicated all the same and that you will have to check according to your case (in particular the status of your EverQuest account) whether or not you will be able to benefit from all the advantages.