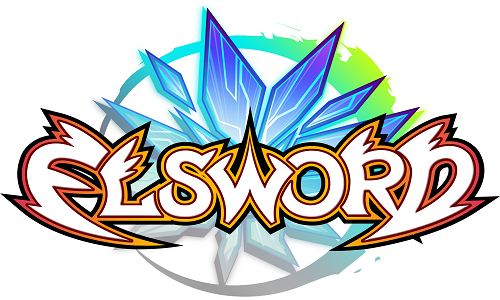 Elsword is a pretty cute free-to-play MMO, which can be categorized as an action-RPG even if its scrolling can also be considered a Beat'em all. We evolve in a very colorful universe with a very captivating manga atmosphere.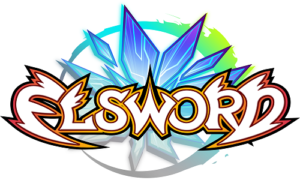 Unfortunately, character creation is a bit too simple. In fact, we only have the option of choosing from six characters.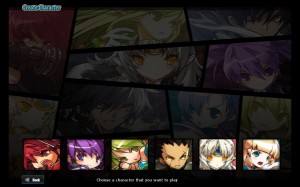 Fortunately, the game offers the possibility of evolving his avatar thanks to a system of outfits which will ultimately make him quite unique. In addition, we must admit, the character design is particularly successful and each character has an endearing side in its own way. Once your character is created, you have to choose your channel. As you can see, the channels are dispatched according to the level, choose carefully to receive an experience bonus!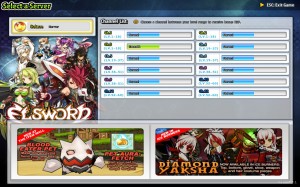 Quite a few channels available on the server.
Once launched, you will see that the game has simple and intuitive controls, which makes it very easy to access. We quickly go to the fight to type anything that crosses the edge of our sword: robots, demons, monsters. No mercy. The flip side is that the game can quickly become monotonous after long periods of play, often contenting itself with stringing together the same abilities. Moreover, speaking of abilities, a brief parenthesis on the talent tree is in order. This is where your character will improve and in particular recover skills: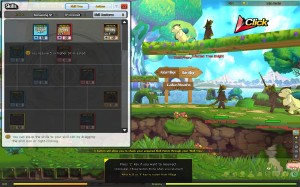 A fairly consistent talent tree.
The maximum level is currently set at 60, which offers a good lifespan. In addition, frequent updates as well as occasional events complete the content of the game. The community is active and quite large, making it possible to find fellow travelers or answers on the forums. Because to be honest, I recommend that you play in a group. The game literally takes a different turn if you play with your friends. You can then get started in PvP and climb the leaderboard. Perhaps you will climb the rankings and become a legendary player?
Finally, if you love the universe, the game has given birth to a manga featuring the six heroes of the game. A great way for fans to extend the experience or to simply discover a little more of the scenario. You can find the latter on the official game site. This is also where you can register and download the game client to begin your adventure in Elsword if you enjoyed this brief overview!
Elsword