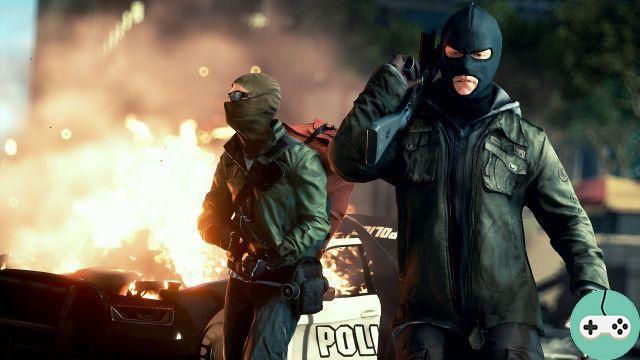 The release of Battlefield Hardline is getting closer and closer and to make us salivate even more, DICE invites you to discover all the maps and game modes that the title will offer.
Cards
Downtown
Bank robbery
Neighborhood
Dusty desert
Derailment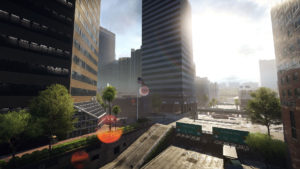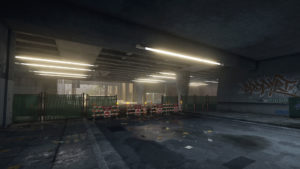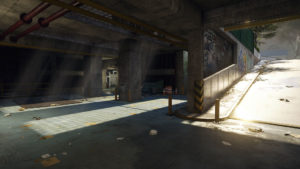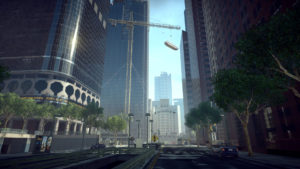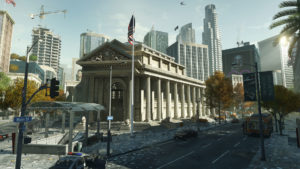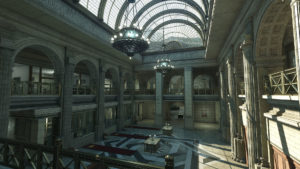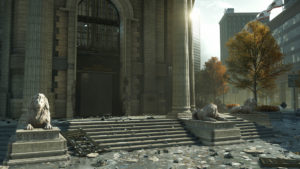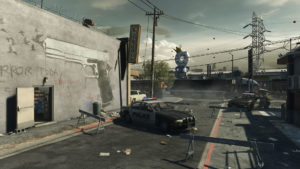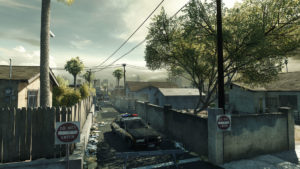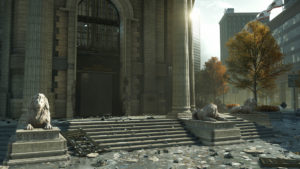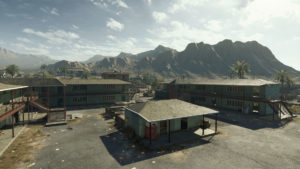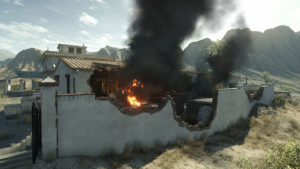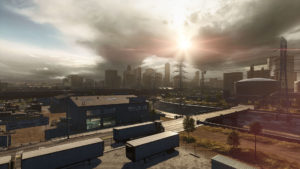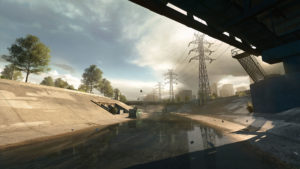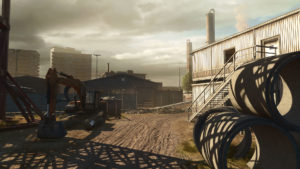 Hollywood Heights
Hydroponic house
Against a current
Everglades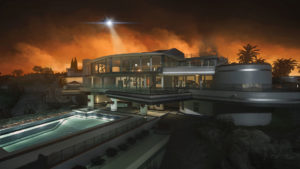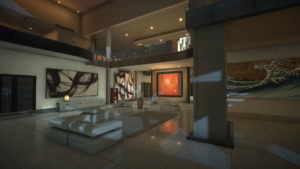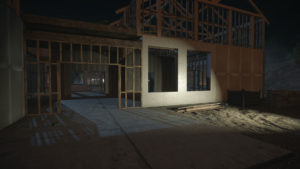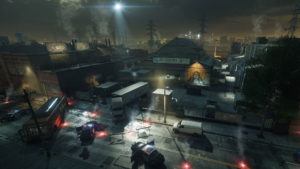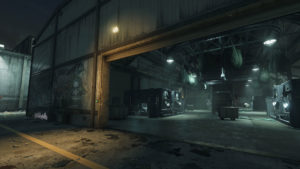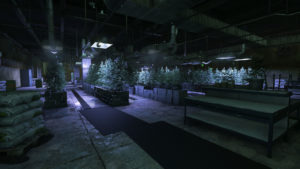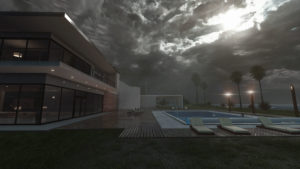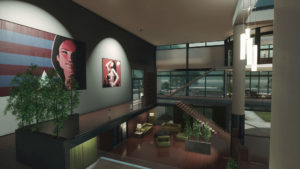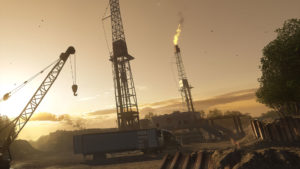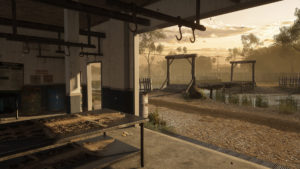 Modes
Conquest
M
Robbery
Dirty money
Hellish pursuit
Rescue
Contract
The ultimate classic mode in Battlefield. The main idea: capture a base, staying near a flag on foot or in a vehicle. The team with the most points captured causes the opposing team to lose tickets. The team that reduces each other's tickets to zero wins.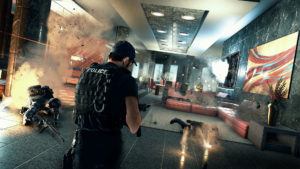 Only one rule: kill the enemy. No vehicles, just men. The team that reduces each other's tickets to zero wins.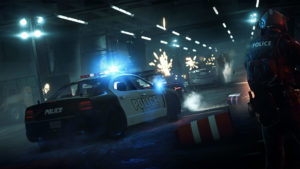 Who says criminal necessarily means money to be recovered. The thieves team must successfully steal bags from a stockpile and bring them back to their base. The role of the police is simple: to prevent them.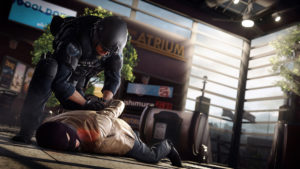 A big pile of money in the middle, and the criminals and the police must fight to put as much as possible in their stockpile. Sheltered ? Well almost, because the opposing team can also come and help themselves.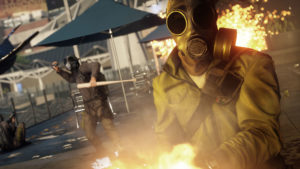 A list of vehicles to be recovered for criminals and the police would like to recover them. Squeal the tires and go full speed!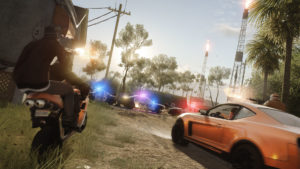 Hostages, criminals desperate for anything, and cops who want to save them. An explosive cocktail, where the slightest mistake cannot be forgiven.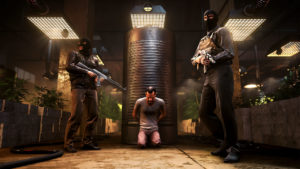 A key witness (well a balance eh, as much to be clear) pursued by his former criminal colleagues, and that the cops must protect at all costs. The scale dies, the game is over.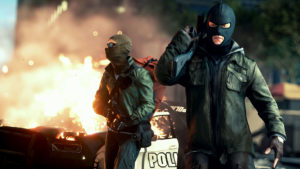 I don't know about you, but it makes me look forward to it even more!