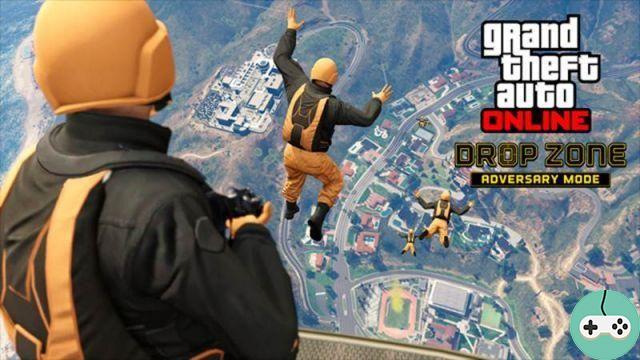 As of January 28, 2016, a brand new rivalry mode called Capture d'ozone sees the light of day on GTA Online!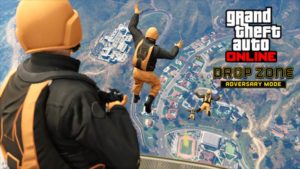 Available on PC, PlayStation 4 and Xbox One, Capture Ozone will require players to team up as a team to perform parachute jumps from a Cargobob located at very high altitude.
16 playersDivided into 4 teams, will have to do battle to gain control of the target area. The first team that will have managed to keep him for two minutes accumulated will win the game. Attack, defense and team spirit will be essential!
You will be able to compete on five cards, each requiring a different strategy to be adapted according to the terrain:
Pillbox Hill
Richman College
Elysian Island
Mirror park
The Sisyphus amphitheater
In addition to this new mode of rivalry, Benny has diversified and is now working on new sports car models and can ask new unpublished improvements :
Karin Sultan
Bravado Banshee 900R
The latter, once improved, can even compete with super sports cars, such as the Zentorno and the T20!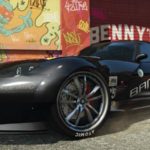 Bravado Banshee 900R
Karin Sultan
Bitumen and cartridges are waiting for you!