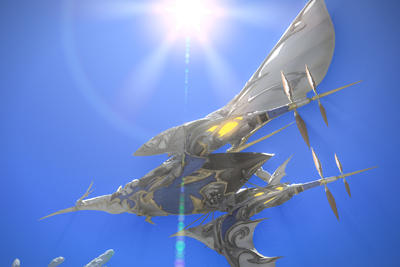 Here are some images that will make you tremble with impatience!
We start with a ride in a personal aircraft around the Sea of ​​Clouds. It is a real pleasure to travel with it and go from island to island. During your next aerial ballads, you will be able to discover the meaning of the word freedom. Watch this beautiful sunset! He's worth all the gold in the world. You might be spending a lot of time in the air!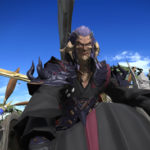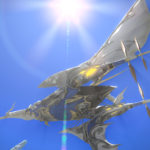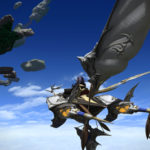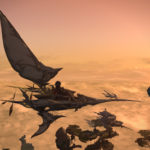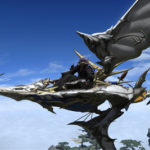 After this beautiful visit to the Sea of ​​Clouds, here is a visit to Ishgard. The new meeting place for Adventurers in search of thrills. Here we show you the part called Assisi. As you can see, this part of the city suffered a lot of damage during the war and is not yet rebuilt. The architecture is really worth the detour, with architectural monuments full of history. It's even more beautiful at night!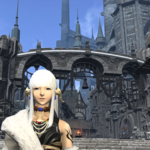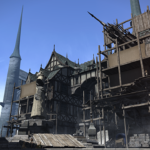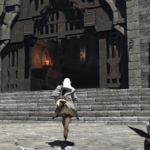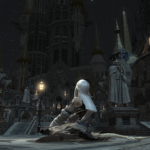 Early Access starts tomorrow! I hope everyone is looking forward to discovering all these landscapes from the sky!