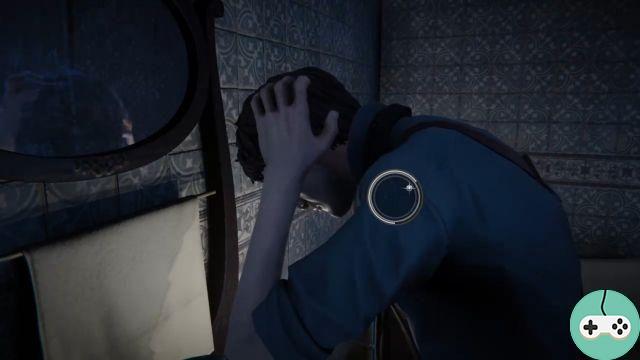 Black Mirror is a horror adventure / point'n'click game developed by KING Art, published by THQ Nordic, released November 28 for PC, PS4 and Xbox One.
History
The story takes us to Scotland in 1926, at the helm of David Gordon. When he has just learned of his father's suicide, which he had not heard from for years, David is invited to return to Scotland, to the family estate to take care of the estate. But he quickly realizes that his father's death is suspicious and that many things about his family are hidden from him. This is how he decides to stay there in order to learn more about his father's house and the members of his family that he has never known.
But barely there, David too, like his father shortly before his suicide and like many other family members over the generations, begins to have nightmares and daydreams. He then decides to investigate the past of this mysterious and very old family, living in these regions for more than 2000 years and who is said to be the victim of a terrible curse ...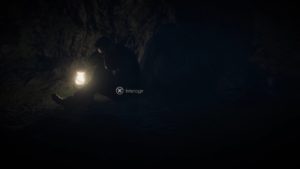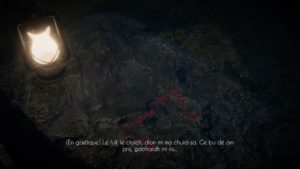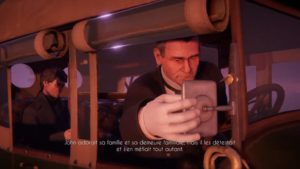 The story is interesting and good, but quite classic after all. It is mainly the atmosphere that serves the scenario, and not the other way around. The atmosphere of the title is also very well transcribed. If you have played the previous opus, you will find the same tone and some links with the scenario of the previous trilogy. But it is not necessary to have done the old opus to take full advantage of this reboot!
Game and gameplay
It is, after all, what is most classic for this genre. Getting started is extremely quick and easy and there is nothing more to know. If you've recently played games like Syberia 3, you'll be hitting your mark in seconds!
However, the movement of the character is quite "heavy" and rigid. It is sometimes difficult to bring it or position it as desired. It sometimes even happens that the hero finds himself stuck in the background if you try to go through a path that is a little too narrow (between the sofa and the armchair for example, or behind a column).
Riddles are one of the strong points of the game. Without being extremely difficult, they can, from time to time, bring a little challenge. However, they are all "logical" and do not require far-fetched reasoning or actions and are therefore quickly solvent once one understands what and how to do it, or how to decipher it. Unfortunately, the puzzles are not very numerous in the end.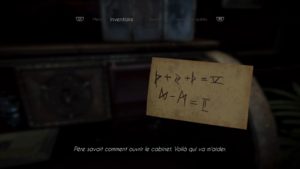 During our adventure, David will be from time to time taken "madness" and prey to visions. Once this stage is over, we are entitled to a "mini-game" in which we must try to bring him back to his senses. To do this, you have to play the joystick to try to keep a target in a circle for a certain time. Obviously, this said circle moves randomly on the screen. This is not something crucial to the adventure, but adds a little "something".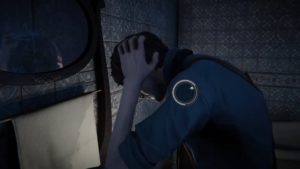 We also collect photo fragments throughout the adventure which, once a little puzzle has been completed to piece together the photo, offers us clichés and conceptual images of the game.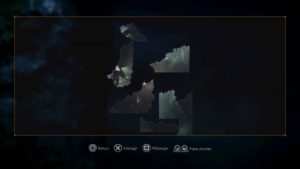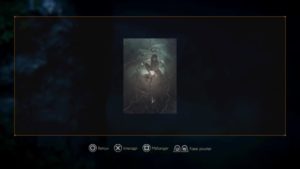 During the adventure, it will also be possible to choose the way we act. Whether it is during discussions with choices of dialogues or on how to understand a situation, such as forcing a lock, breaking it or trying to find the key for example. Even if, in the end, these choices have almost no consequences.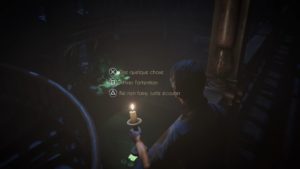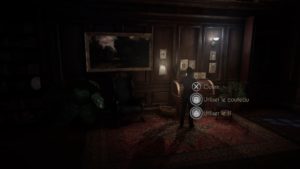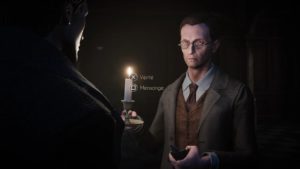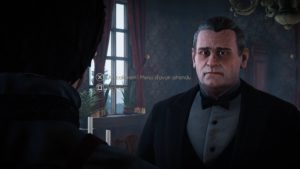 The game however some little worries. As said above, the character is quite rigid and heavy, and this also applies to non-player characters, especially their animations during cutscenes. Even if it is not "horrible", it shows all the same and breaks the atmosphere a little bit at times.
Graphics, sound and optimization
On PS4 (the version I tested), the game is rather "average" in terms of graphics, this is clearly not a visual slap. Due to the fact that the game is quite "dark" because of its scenario, we evolve a lot in the dark or in quite dark places, so we do not find magnificent panoramas and other beauties of the genre. But that would have been unwelcome in view of the atmosphere of the title! Correct sets, despite everything taking advantage of lighting effects and well-done shadow play, which is excellent news, given that we explore a lot by candlelight.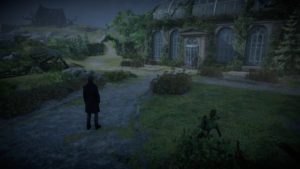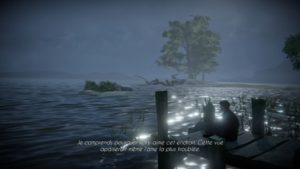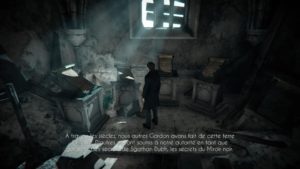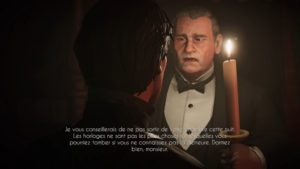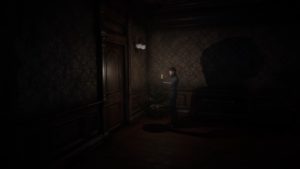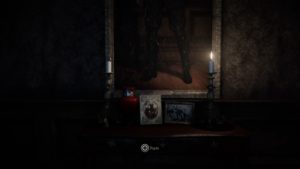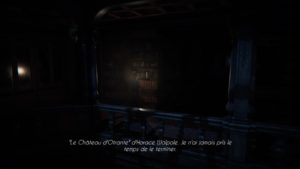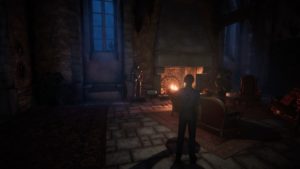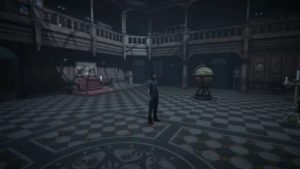 On the sound side, the game offers some beautiful music, without being music that will remain engraved in memories. On the dubbing side, there is no dubbing in spanish. But the English dubbing is really very well made, especially thanks to the respect for the Scottish accent.
On the side of optimization, it gets stuck a little bit. On PS4, the game unfortunately has long loading screens. These do not seem to affect the PC versions. However, the publisher told us that this concern will be corrected with the day one patch! Other than that, the game behaves well except for a little freeze of a second or two every now and then right after loading.
Conclusion
Black Mirror is a good game. It is not the "game of the year", but it is an excellent game in its category. The story is interesting and surprising at times, even if some elements are a bit cliché and "already seen" (especially with regard to the characters and their personalities). The puzzles are good, neither too difficult nor too easy, but above all, they make sense! As for the lifespan, it will take about 8 hours to go around the title.
If you like this kind of game and you are not put off by anything that is not "visual slap", do not hesitate to give in! You will have excellent boxed prices on Just for Games:
PC : 26.99€
Xbox One : 35,99€
PS4 : 35,99€