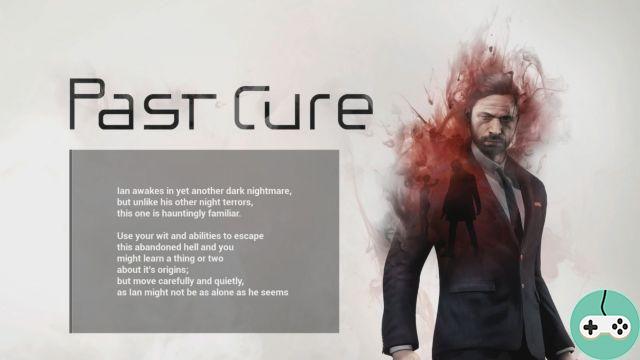 Past Cure is a game combining stealth mechanics, action and a good dose of thriller. On paper, it can make you dream, but what about this game developed by the small team of Phantom 8?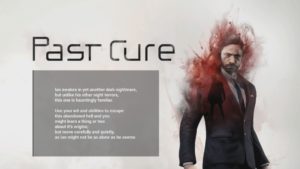 In this title, we play Ian, a former soldier who returned from Syria who was allegedly captured by an organization and came out several months later without any memory. If he does not remember anything about his past, he is still plagued by very realistic dreams. We will oscillate between reality and the hero's dreams while losing ourselves between these two universes to no longer know at certain times whether we are in reality or not. One of the important points of our return from captivity is also to have acquired two psychic powers:
the astral projection allowing Ian to leave his body to explore the surroundings while also having the possibility of acting on the environment
bullet time: a fairly classic power in shooting games where we can slow down time to better adapt to our environment or to our opponents.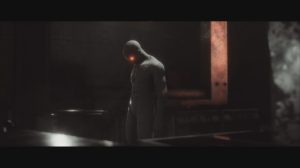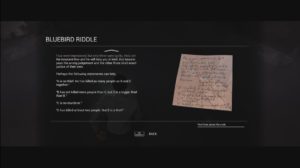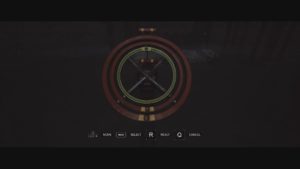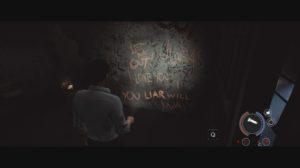 Regarding the gameplay, we have the choice to opt either for a classic shooter, or in a discreet way. This possibility of change is a good thing for the title which only focuses its gameplay on this game mechanic. It should also be noted that the game's AI is sometimes quite basic by offering the same movement routine. The weapons of our protagonist are quite multiple and you can even collect weapons from your opponents. It is possible to face them with fists, but this functionality is quite limited because you are only allowed one combo and one parry.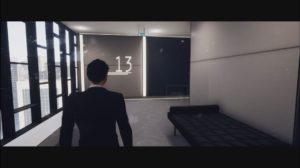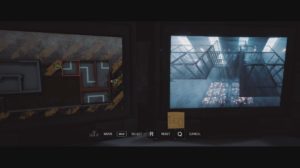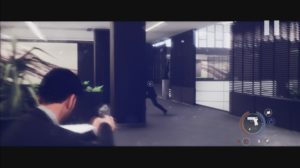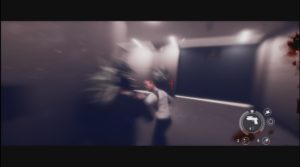 It should be noted that at the beginning of the story we find ourselves in a nightmare of Ian who introduces the different mechanics of the game with a system of puzzles and infiltration (the character does not have a weapon). This part was for me the most promising of the title, because it kept in suspense, with these entities which pursued us and could not die (a kind of survival horror). Unfortunately this part does not come back after the first chapter.
To conclude on Past Cure, the game has many positive points whether it is on the atmosphere at the start of the game or even on the story. The two powers of the hero will be able to serve him on numerous occasions to study the environment and to pass without any concern through the ranks of our opponents. Regarding the lifespan, if we stick to the main frame, it is about 5/6 hours of play.