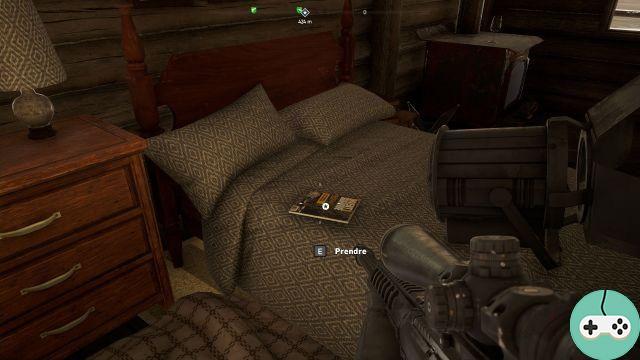 You will find magazines in survivalist caches in the region, but also in places dotted around the maps. They are very important because it will grant you essential talent points to progress. Let's go and discover these locations for Henbane River, the region of Faith thanks to a code offered by Kinguin.
8-Bit Pizza Bar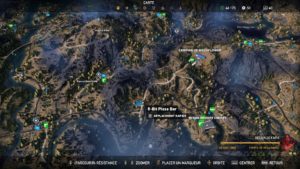 The magazine sits behind a large, overturned wooden table. You can also find a Cheeseburger figure on a shelf.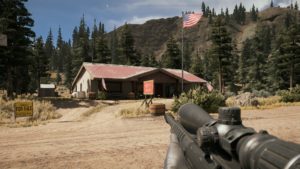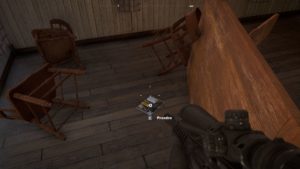 House of Vasquez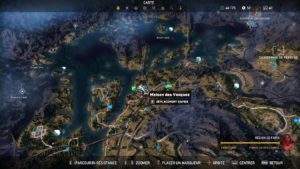 South of Silver Lake, the Vasquez house has a magazine on a cabinet to the left near the front door.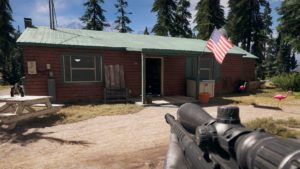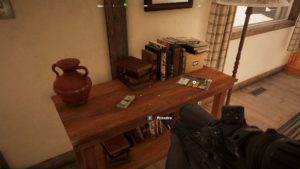 McCLean House
To the far west of the area, in the large red house with a green roof, a bunker is hidden on the right, under the trees. Inside is a magazine and a lighter.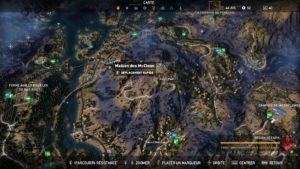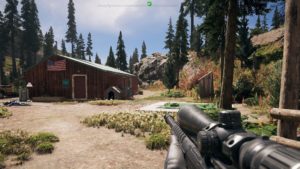 House of Abercrombie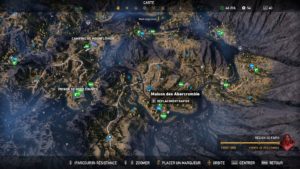 This house is to the east of the prison, but it is not the building itself that interests us, but a bunker whose entrance is hidden in the wood store at the back. Once inside, you will easily find the magazine, as well as a lighter.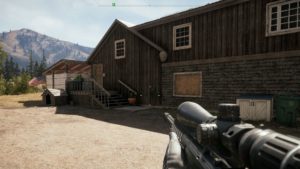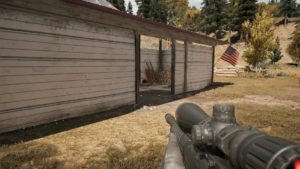 Gethsemane greenhouse
To the east of the area, the greenhouse contains a bunker behind the other greenhouses. The magazine is located inside, on the lower bunk of a bunk bed.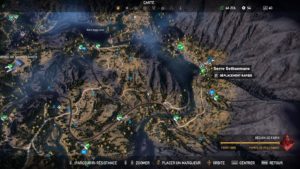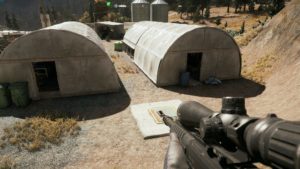 Chalet Nature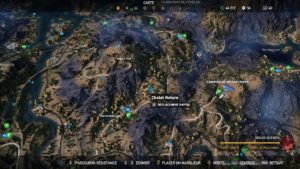 The magazine is simply on an oven in the chalet (facing myself if I have already taken it from the screenshot).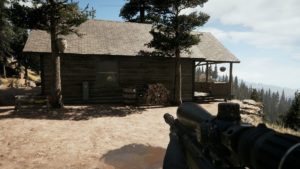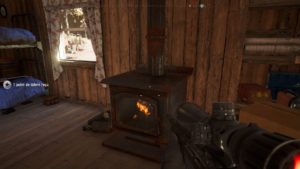 Chalets d'Henbane River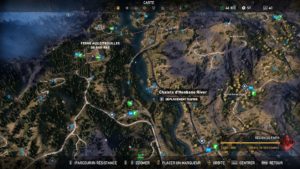 There are several cabins in this area to the far west of the area, below the Rae-Rae Pumpkin Farm. The magazine is in house 4.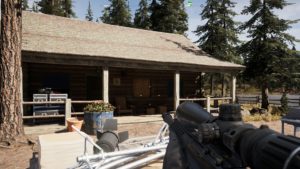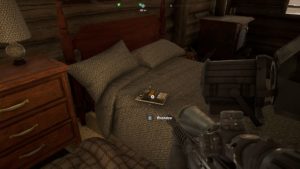 Do you want to join the adventure? Far Cry 5 is less than 50 € on Kinguin!