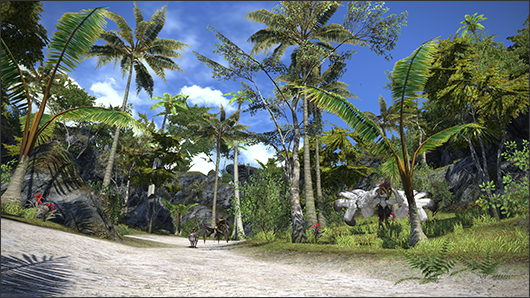 In just two weeks, update 2.3 arrives with its share of new features including 1 raid and 3 dungeons.
The tower of Cyrcus
The Crystal Tower has been decimated by many adventurers from Eorzea and, with your help, Noah's team has finally reached the imposing Allagan vestige that sits in the heart of Mor Dhon: the Tower of Cyrcus!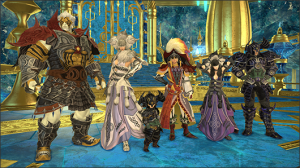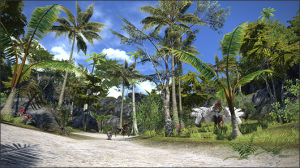 As this raid is a sequel, the group format will not change and you will have to fight the new 24 player enemies. Regarding the level of armor that we can obtain on this mysterious place, we unfortunately have no information. However, just like when opening the Crystal Tower, it will only be possible to collect one piece of equipment per week, whether out of need or greed. Note that the Crystal Tower will not be completely forgotten because you will have to have finished it at least once to access this new content.
The Hypogeum of Tam-Tara and The Stone Vigil (brutal)
You will be able to rediscover these two dungeons in a brutal version with new mechanisms, traps and enemies more formidable than ever. These dungeons will be explorable in groups of 4 for 90 minutes and should be available in expert level random missions.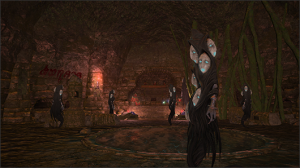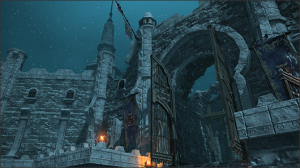 Crèvecarène island
A ship recently had the opportunity to explore Devil's Sound, an extremely perilous region of the Cieldalaes Islands. This region, better known for being surrounded by a constant thick mist, suddenly gave way to clear weather. The crew does not explain this strange phenomenon, but on this occasion they discovered the stranded ship of Mistbeard, the legendary Pirate King. You have the onerous mission of exploring the area and finding the fabulous hidden treasure of Crèvecarène Island.