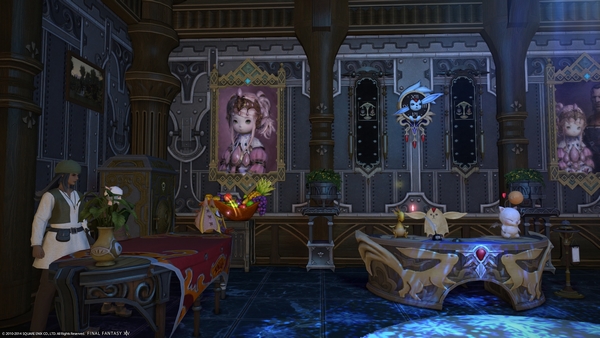 After the visits to individual rooms, here we are in the very first issue of tours of individual houses. From in May 2.38 houses are accessible to players without going through guilds. There is a real flowering of small houses, each more original than the other! I have searched all over Eorzea for rare pearls and I am sharing my findings with you!
Detached house 1
Small, simple but pretty garden.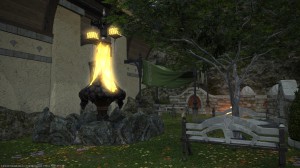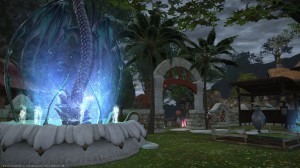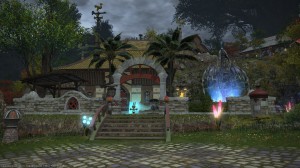 We go to the entrance with a multitude of colors contrasting with the metal walls. Small comment on the chandelier of Shiva which gives a magnificent aura to the floor of the room.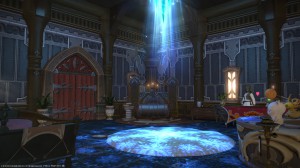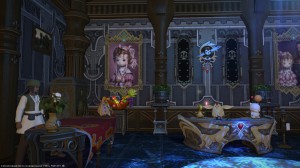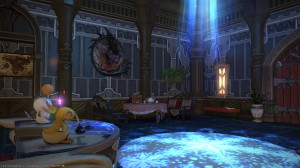 We end with the always colorful basement with a little Morbol and Arhiman touch.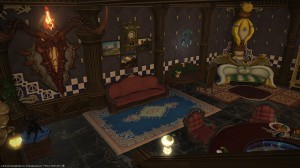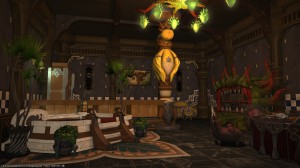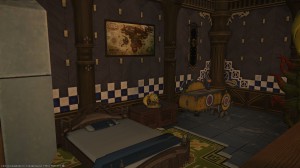 Detached house 2
A fairly flowery garden with a green facade that stands out.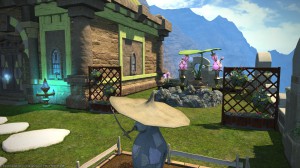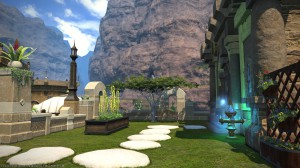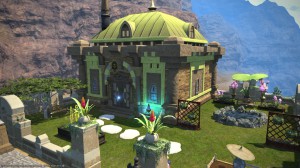 When we come back, the greenery is always there with furniture simple enough to make a pleasant common room.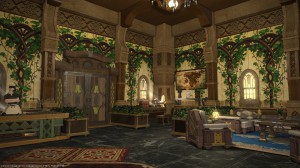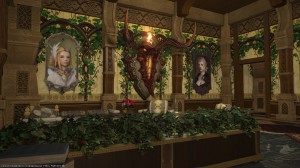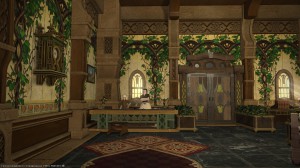 The basement is in a pink tone with a Tomberry atmosphere.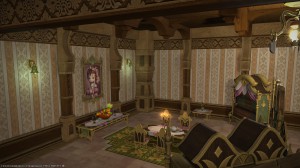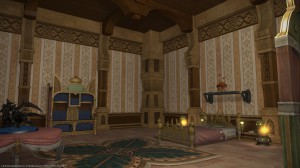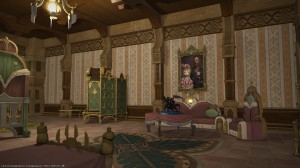 Detached house 3
A flower garden with the presence of cannons that stick well to the misty area.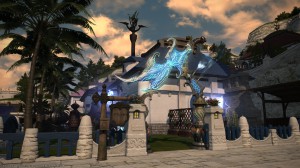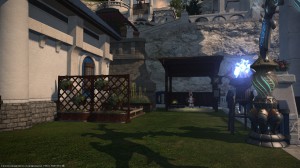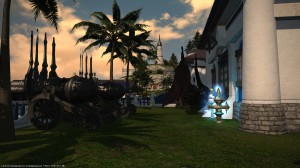 The entrance, made mainly of wood, gives the impression of a chalet.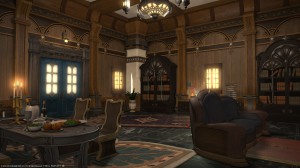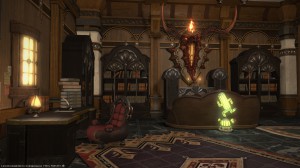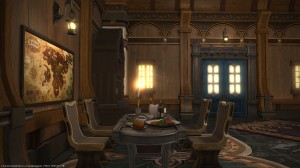 The basement remains faithful to the entrance with a very pleasant touch of stone.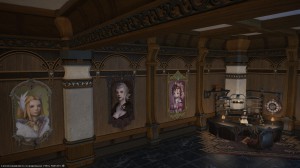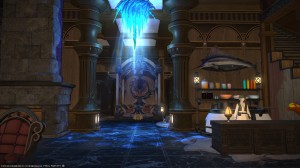 Detached house 4
A simple, green garden that fits perfectly to the washerwoman's sector.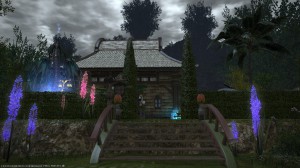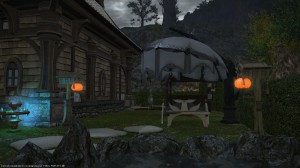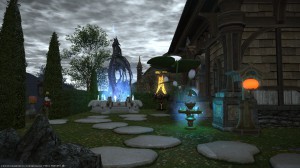 An entrance with a Tomberry atmosphere and a pretty red tapestry.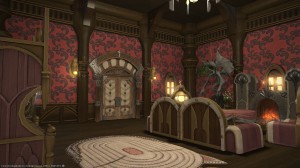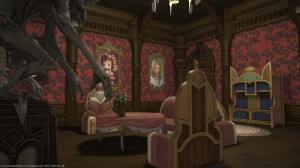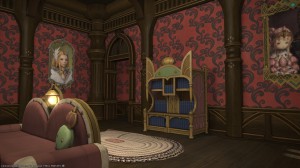 The basement in a darker tone with a Carbuncle vibe nevertheless remains very well appointed.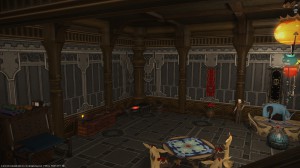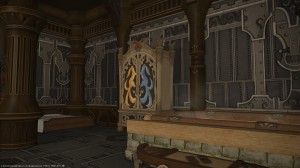 Detached house 5
Very beautiful garden in a rather original dark purple tone.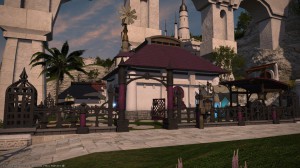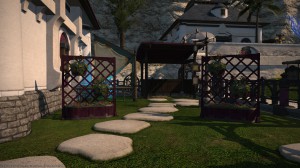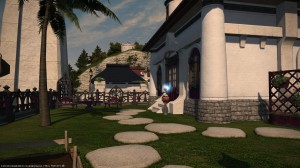 A Starter with a Carbuncle and Arhiman blend.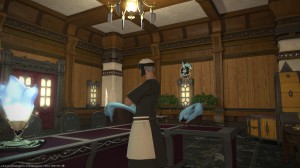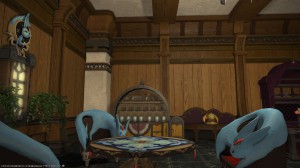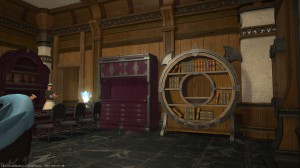 We end with the basement looking like a strategic office and the throne of the tower of Syrcus still has its effect.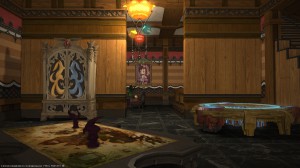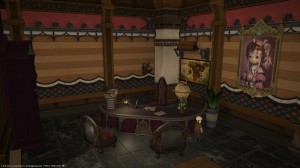 Detached house 6
We end with a garden in shades of blue and white.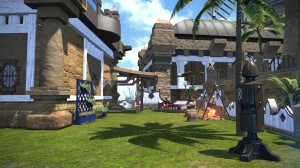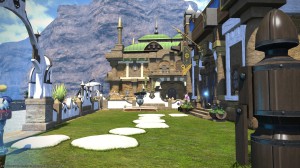 We face on our way back to an office in the colors of the Maelstrom.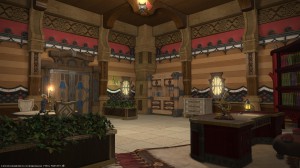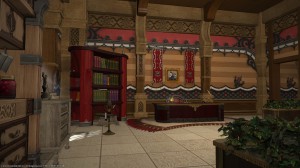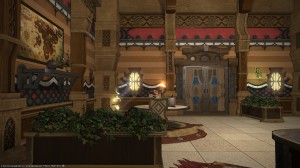 And we end this little visit with a basement with a very well organized Morbol and Arhiman atmosphere.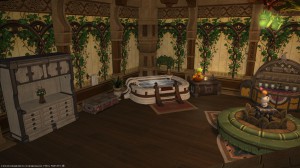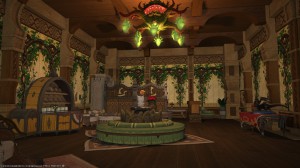 rjprojectsonline (at the address) Gmail (dot) com) and I will be happy to come and browse!