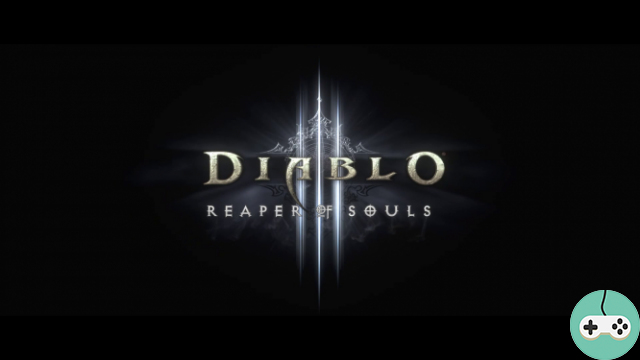 A new update for Diablo III has been available since January 13.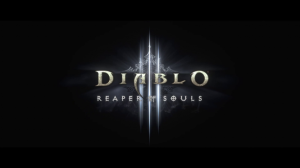 Areas
This update implements a whole new zone and several old zones are getting bigger.
The Val-Gris Island
The island of Val-Gris is a brand new explorable area. The latter will make you face new enemies and you will have to unravel new intrigues and unravel a new mystery.
Extended areas
Two new areas are expanding.
Ruin of Secheron - This area expands by adding "the eternal woods" where ferocious yetis live there.
Manor of Léoric - After years, the cultists have finally cleared the stairs of the mansion, now the royal apartments are accessible.
New features
Set Dungeon
24 new dungeons, called "set dungeons" are appearing. These will generate levels in relation to a very specific class set. To unlock these dungeons, you will first need to equip yourself with six pieces of the set of your choice and then go to Leoric's library to obtain information on the location of the trials. By triumphing over these trials, you will obtain new cosmetics.
Reinforced faults
You can now increase the difficulty of Greater Rifts with gold coins. The cost varies depending on the level of the flaw and the bonus will be awarded only if you reach the end.
Seasonal rebirth
A new option will allow players to instantly transform a non-seasonal hero into a level 1 seasonal hero without losing the name and number of hours played. Equipment worn by the latter will automatically be transferred to the non-seasonal account and players will have 30 days to collect the items. Paragons, Achievements and Achievements levels also remain on the non-seasonal account.
Redesign of the enhancement bar
A small redesign of the interface is emerging. The latter is clearer and clearer. Static buffs are removed and replaced with time indicators placed on the skill bar.
New specific to the PC version: Appearance of "Action combat"
Already present on console, the bonuses of "action combat" arrive on PC. The Slay, Destroy, and Trap Mastery bonuses are now awarded to players who manage to vary their gameplay by mixing slaughter, havoc, and skillful maneuvering. Performing this will give players experience as well as a temporary bonus to movement speed and resource regeneration.
Many other modifications and in particular with regard to the classes are also available. You can find all of these changes by going to the official site.