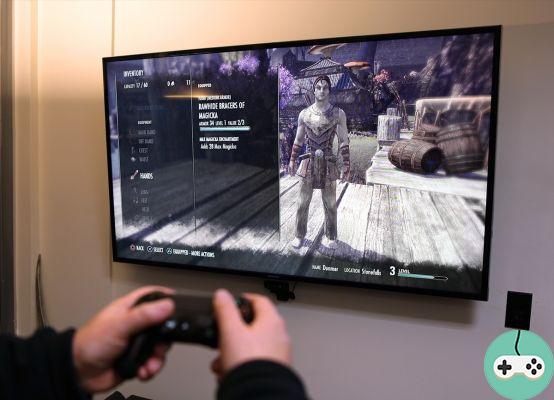 As you probably know, The Elder Scrolls Online will be released in just six weeks on consul. Therefore, a limited public beta will be launched tomorrow, Thursday April 23.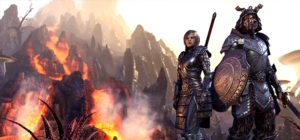 This beta will therefore start on 23th April at 16 p.m. (Paris time) and will end on 27th April at 16 o'clock. (Paris time)
However, to be able to participate in the latter, you will have to hope to receive a official invitation, these start sending today, April 22 at 16 p.m. KST. Don't forget to check your spam box just in case! Zenimax would like to point out that registering to participate in the Beta does not guarantee obtaining access.
The beta will have two megaservers by console. A megaserver for North America and a second for Europe.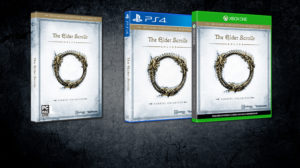 Good news if you want to talk about it, know that this Beta is DO NOT subject to a nondisclosure agreement. So you can share your impressions, screenshots, videos and even streams. Additionally, all current game content will be available and workable in this Beta.
However, the characters created during the Beta phase will be erased when launching the console version.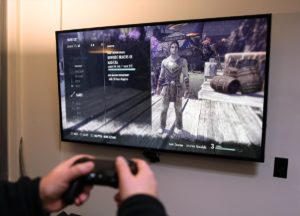 Do not hesitate to share your feedback on the console version if you are a lucky winner!