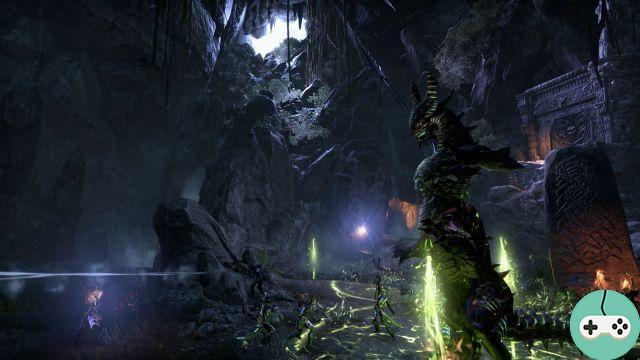 Like every month, Matt Firor talks to us about the future of the game. Already, let's quickly watch the trailer for Update 4 again.
Here are the main axes on which the team will work:
migration of the European megaserver : the data has been transferred to Frankfurt. It's stable but they will continue to check that everything is going well.
combat system modifications : many changes have already been made to make combat more dynamic (swapping weapons, hiding alternative weapon textures to draw faster) and others are planned, especially for update 5.
constant vigilance : no respite for abuse and cheating!
Loyalty program : a new program will start soon, we will have more details at the end of the week. It will start with a peaceful Ice Specter familiar before expanding.
Raidelorn expansion : The last region of Raidelorn for veteran players arrives in Update 4 with exploration and new challenges.
snake trial The final trial in constellation history, the Serpent Trial, scheduled for 12 players, also arrives with Update 4.
dragon star arena : a new type of PvE content for a standard group of 4 players.
rankings : the rankings will be reset because there has been abuse.
champion system : this system will encourage character progression over a longer term. There will be various changes including the removal of diminishing returns in the game and major changes to how stats work. Finally, Veteran points will be converted into experience.
PTS : there are not enough players on the PTS so do not hesitate to go there to help!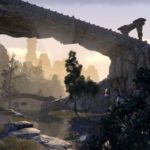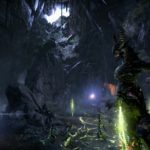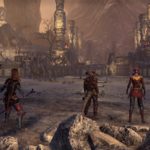 Finally, Matt Firor gave a list of planned future features with the order in which we can expect them to land:
Soon : new facial animation system, improved groups, fixes for player separation issues
In no time : the imperial city, the Champion system
Later : Judicial system, design of spells