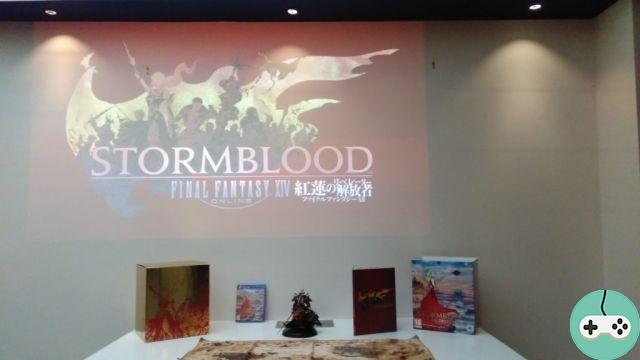 Meals, meetings and goodies were on the program of the Fan Gatherings "Night Before the Storm" which also took place in Germany and England at the same time. We take a look back at some of the highlights of the evening.
The fans and I were greeted at the Sake House by the Square Enix team in an atmosphere that suited this expansion very well. The room had been personalized in the colors of FFXIV with background music and video of the extension playing on a giant screen. Collector's items made the eyes sweet to the fans but the collector's version was only there to decorate ...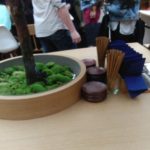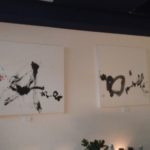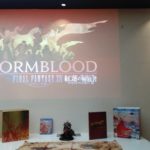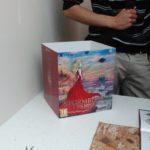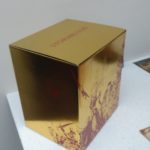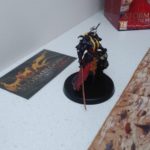 We were served some suitable drinks (mainly sake and tea) as well as very tasty snacks.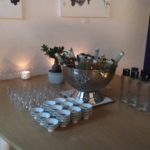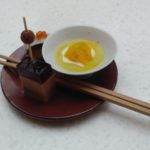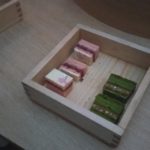 About thirty people were present despite the imminence of the extension and we had the right to a little message from Naoki Yoshida.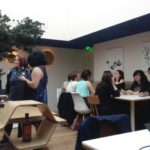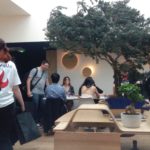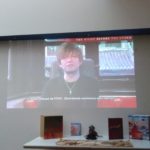 Finally, a raffle closed the events and gave rise to some additional goodies (bags, watches, artwork books, music ...).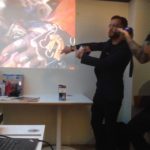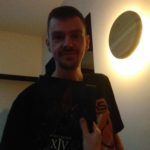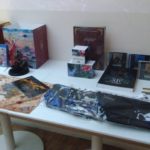 By way of conclusion, a little advertisement for the one with whom I spent this evening, a big fan of the universe of Final Fantasy. I advise you to visit his site: Final Fantasy XIV: Chronicles of Eorzea. There you will find excellent quality fan fiction and drawings.