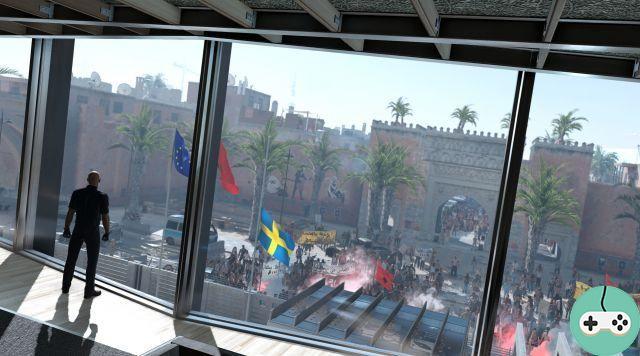 The third episode of the last Hitman is finally known, it is the May 31 next that it will be released simultaneously on PC, PS4 and Xbox One.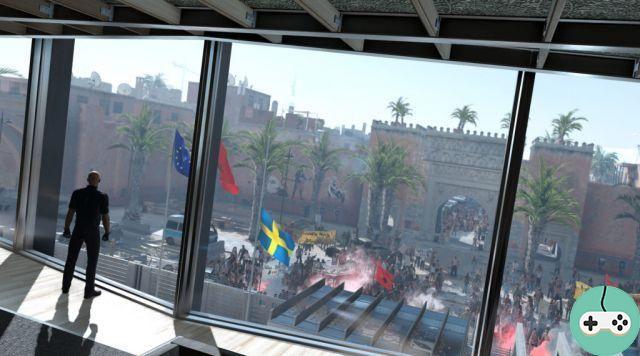 The city of contrasts
After Paris and Sapienza, this brand new episode will bring, this time, players to Marrakech.
The development team set out to build an area that is both teeming with life and has a multitude of things to do. Marrakech was built filled with a maze of alleys, a souk overflowing with life, walls and even a hookah bar. The players will be able to evolve at the same time on the ground, but also in a more vertical way, until being able to climb on the roofs and terraces of Marrakech.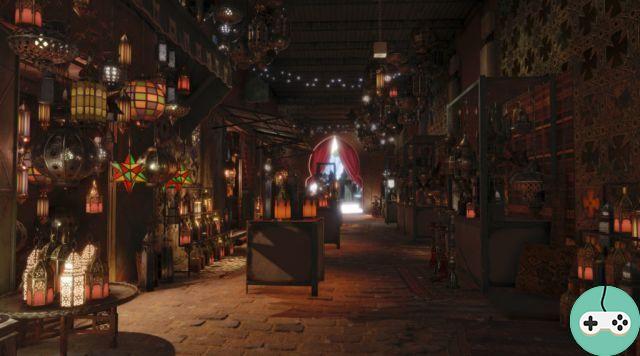 Beyond the market is a huge building which is none other than the Swedish Consulatee. The latter was made in such a way as to stick as much as possible to the Scandinavian style and is a mixture of glass, concrete and wood.
Level
The player will have to find many ways to infiltrate the building in order to achieve two objectives:
Kill one banker : Claus Strandberg.
Kill the general of the armies : Reza Zaydan.
These two objectives will be quite difficult to achieve, as both people are heavily protected, whether by consulate security, the army and even elite soldiers.
As for the previous games, new content will appear. Episode three has been specially designed to provide players with a very wide range of challenges and opportunities. In addition to this, there will be a number of Contracts, Targets and Escalation Contracts available in Marrakech.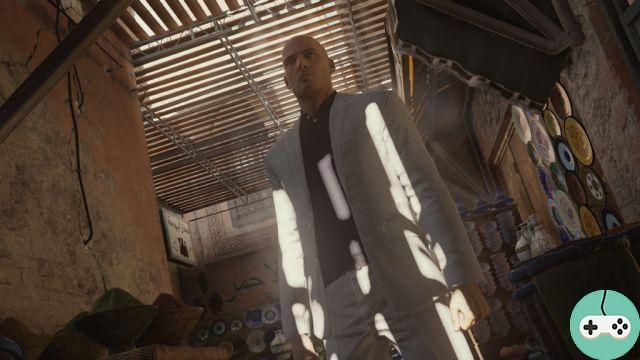 May the piano wire accompany you!