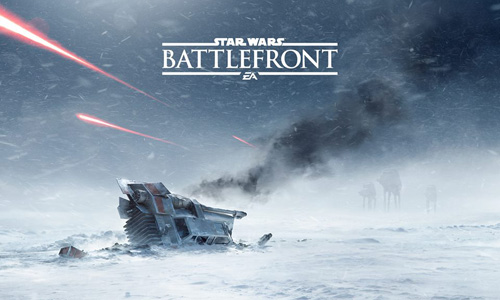 As the game's alpha kicks off today, leaks have reportedly already taken place. The information published mainly concerns the names of the weapons and ships that can be found in the game. Small bonus: the welcome screen here.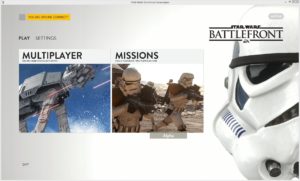 Let's start with the list of weapons that would be present. And since I'm nice, I put you with images of these weapons in movies and other video games. Finally for those we already know.
E-11, the legendary stormtroopers blaster!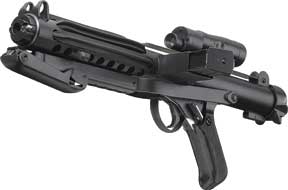 A280, especially used by rebels on Hoth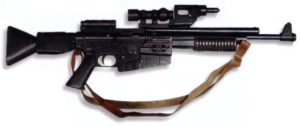 DH-17, visible in the hands of the rebel soldiers of Tantive IV.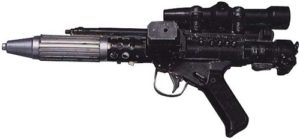 DL-44, like Han Solo's famous blaster!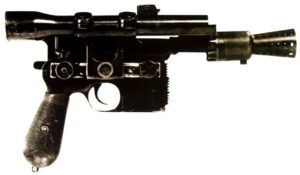 DLT-19, heavy blaster worn by Han Solo dressed as a stormtrooper to escort Chewie into the Death Star.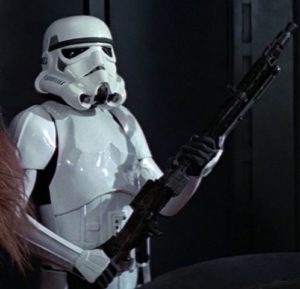 DLT-20A, outfitting snowtroopers on Hoth.

EE-3, similar to Boba Fett's rifle, and therefore potentially only reserved for this character.

Rocket launcher, well that's not very precise, but it's not new in Star Wars video games. Okay, just to show you one, the Republic one in Battlefront II looked like this: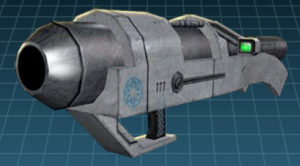 SE-14C, then him, it is cotton to know. This precise version of SC-14 is the one used by Evazan to threaten Luke in the cantina. But more generally, if we remove the C, it was the fist blaster that the Empire and the separatists had in the first 2 parts of Battlefront.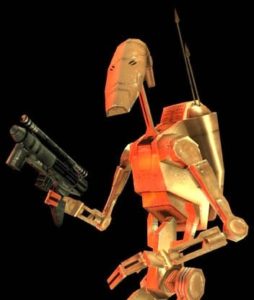 T-21, typical weapon of sandtroopers.
We still notice that there are a lot of weapons associated with particular troops of the Empire. Speaking of which, it would a priori be possible to customize the stormtroopers, in part anyway.
Now let's move on to the ships, and as I am still nice, I also put you images from movies / other video games!
T-65 X-wing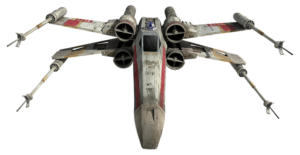 Tie Fighter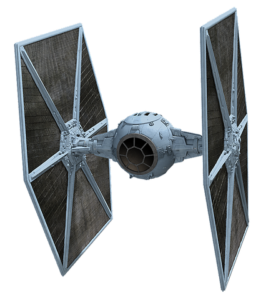 Lambda shuttle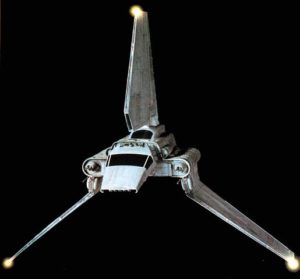 Y-wing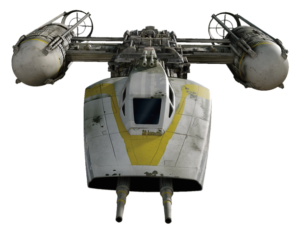 Tie-Bomber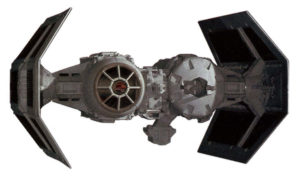 Corvette corellienne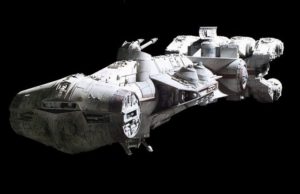 Nebulon-B Frigate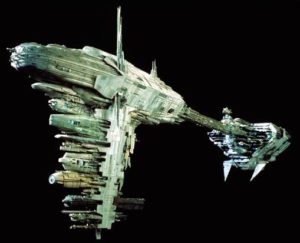 Imperial Star Destroyer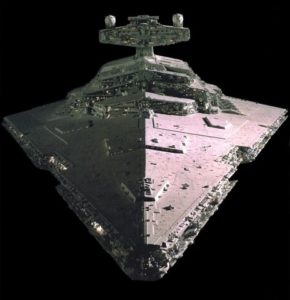 Capital vessel Mon Calamari /Home One (Ackbar's)
AT-ST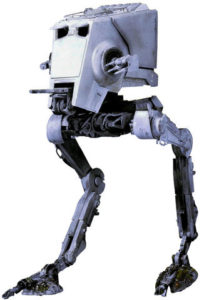 AT-AT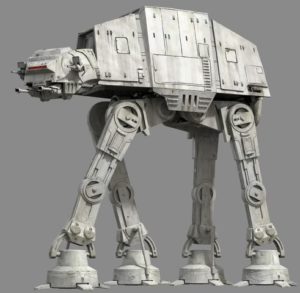 Intercepteur TIE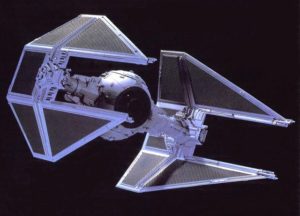 Speeder Bike 74-Z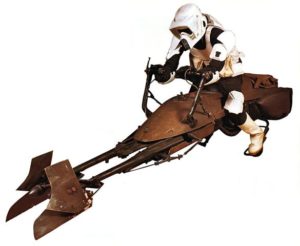 Ships such as destroyers may only be visible in the sky, for example in co-op mode.
In the other things that would have leaked from the alpha of the game, we find the following information:
It looks like Tatooine has two versions, a "day" and a "twilight" with potentially the sky changing during a game.
There would be various possible emotes, ranging from an applause to an injured gait.
In addition, here are the minimum performances required from your PC for the alpha of the game (will certainly change by the time the final version of the game is released):
CPU: QuadCore processor (example of a given Intel Core i5-2300 @ 2,8GHz)
Ram : 6 GB
Operating System: Windows 7 SP1, Windows 8 / 8.1 (64-bit version)
Video Card: 2GB of dedicated memory with the examples of an NVIDIA GeForce GTX 680 and AMD Radeon HD 7970
With a little luck, we can find out more soon with other leaks!
sources:
http://www.neogaf.com/forum/showthread.php?t=1073555

http://www.lazygamer.net/ea/star-wars-battlefront-alpha-pc-requirements-revealed/