As you know Final Fantasy XIV: ARR works with a principle of JOB which is the "mixture" of 2 starting classes of the game. But a real vagueness has settled as to know which class is necessary for such or such JOB . A little clarification is needed, here it is. Here, no presentation of the various JOBS, but just a list recapitulating which class goes with which class for which job.
Dragon Knight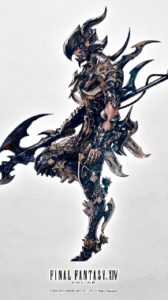 Master of Hast: lvl30
Marauder: lvl15
Bard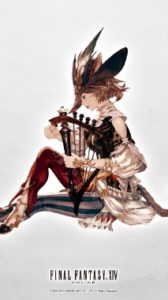 Archer: lvl30
Pugilist: lvl15
Paladin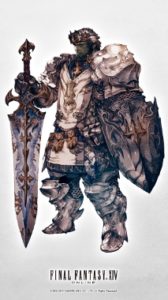 Gladiator: lvl30
Elementaliste: lvl15
Moine
Pugilist: lvl30
Master D'Hast: lvl15
Black Magus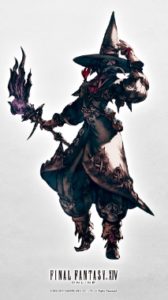 Occultist: lvl30
Archer: lvl15
White Mage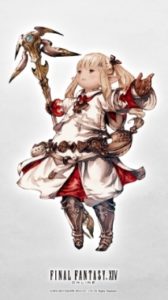 Elementaliste: lvl30
Arcanists: lvl15
Summoner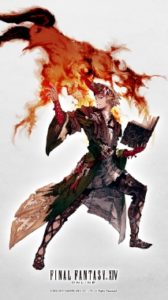 Arcanists: lvl30
Occuliste: lvl15
Guerrier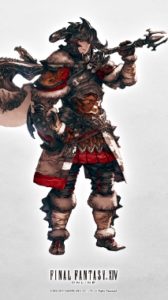 Marauder: lvl30
Gladiator: lvl15
Scholar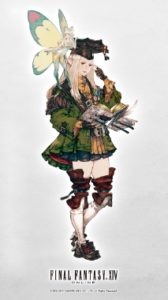 Arcanists: lvl30
Elementaliste: lvl15
Do not hesitate to test, this list is subject to change!
source