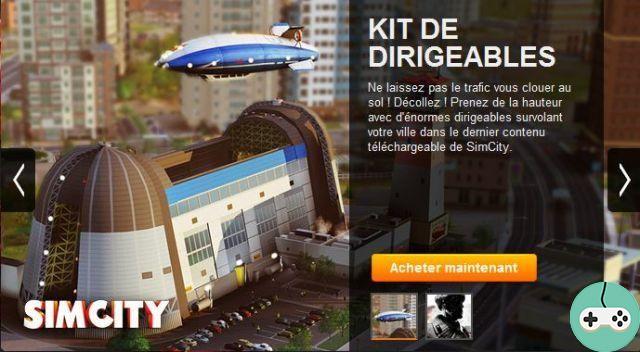 A new airship kit DLC has just appeared on Origin. This kit proposes to alleviate the traffic of the highways by a means of transport at least original.
To summarize :
Added an Airship Hangar with an extension.
Addition of a Montgolfier Park of median value ($$)
Addition of a high value Montgolfier Park ($$$)
Here are some in-game images of this new DLC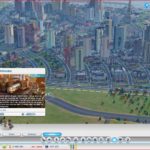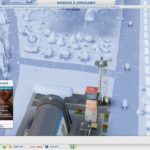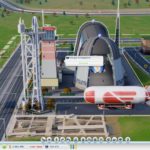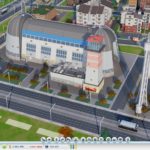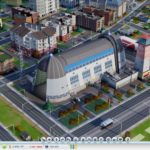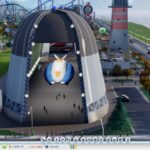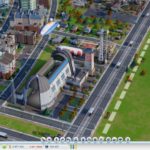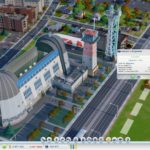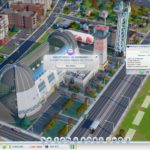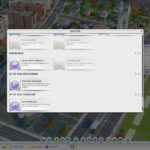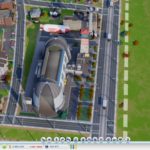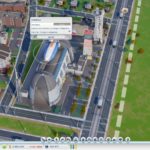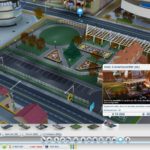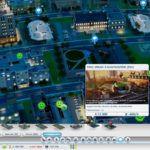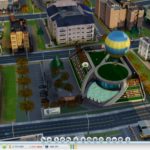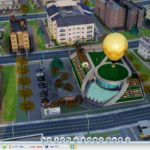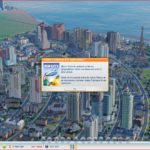 Here is what we learn about the description of the Origin store:
Don't let traffic jams ruin your life! Take to the skies! Bring tourists to your town using the Airship Hangar or add a commuter airship mooring location to ease the morning traffic. Big balloons will fly over your city, and you will be above traffic problems! Two included hot air balloon parks will allow your Sims to soar and soar the land value in the neighborhood. Small advertising airships will fly over your stadiums during the events. With the Airship Kit, see your city fill up with airships and take off.
NEW PUBLIC TRANSPORT
Is your city congested? Are your stadiums not full? Then you need an airship hangar. Place the airship hangar in your town and airships will bring tourists from the area to you. With this added flexibility, you will have no problem filling your stadiums or bringing players to your casinos. Local shops will also benefit from this permanent flow of tourists.
But tourists aren't the only Sims your town needs! Add a Suburban Airship Mooring Location to your Airship Hangar for commuter Sims to come to your town for work or shopping, or to transport your Sims to a nearby town. Lighten the traffic on your freeway by letting your Sims get around in airships.
NEW PARKS
Lighter-than-air technology isn't just for getting around. The airship kit also includes two parks. The Hot Air Balloon Park is a fun park that lets your Sims forget their worries and see things from a new perspective. Urban Hot Air Balloon Park is a more chic park, one that allows your wealthy Sims to rise above others and heal their self-esteem.
LITTLE EVENT AIRSHIPS
Small airships will hover over your city to announce events, such as matches or concerts, in your stadium. The Airship Kit also includes two new Achievements. Will you rise to the challenge?
Are you going to give in to this new DLC, Available for the sum of 8.99 €?