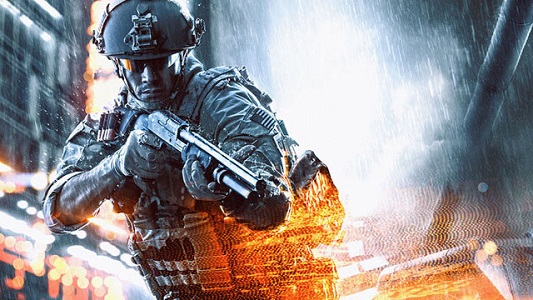 Dragon's Teeth has been available for premium players for two days. And to start, here is the trailer for this DLC.
This DLC brings its share of novelties but also questions.
If you're used to Battlefield 4 DLC, you should know that finding the Phantom Mission password is a highlight where the community comes together to pool their resources.
On the Dragon's Teeth maps, players have found a lot of symbols hidden in the scenery. These symbols are clearly related to the Fibonacci sequence, as well as to Trigrams and Hexagrams.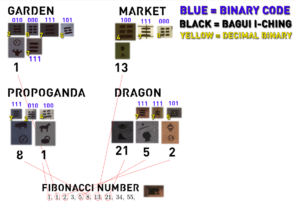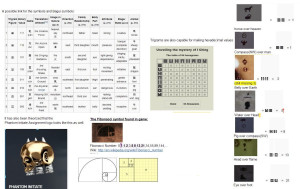 As you can see, not all of them have been found. But in two days, a lot of progress has been made.
We also learned something important: wearing a particular dogtag in the game has an influence. For example, wearing the Veteran Dogtag in-game, in Lumphini will trigger the Battlefield 1942 theme when you activate the radios.
For a long time, we searched for the Megalodon on Paracel Storm, convinced that it was there during the storm. It was finally on Naval Strike that he was found. But yet, in Dragon's Teeth, on Lumphini, the developers left us a little hidden message that may bring the Easter Eggs hunters back to Paracel Storm.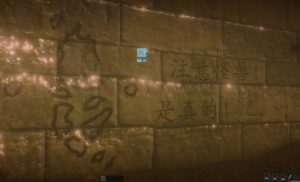 You won't have a hard time recognizing the Paracel Storm card. What is written on the side seems to say: "watch out for the monster, it is real". Most players seem to think this is a message telling us that Paracel Storm still has a secret to share.