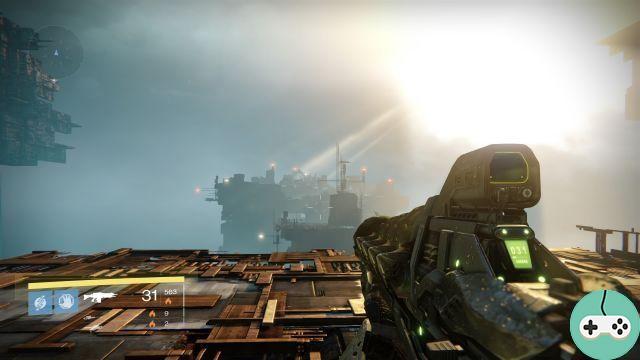 Since the last update, the area of ​​Terminus on Venus has changed a lot. As we might expect, the location of specters in the area has also changed. However, many players have not found the three specters in the area. Do not worry anymore ! Thanks to this little guide, you will be able to find them and therefore increase your spellbook points to be able to show off in front of your friends.
Specter n ° 1
Our first Specter will be located directly behind the elevator to access the Zone. You will be able to see three platforms behind this famous elevator. To get the Specter, you will have to jump on the middle one. All you have to do is recover this "Little Light". Here is the route in pictures: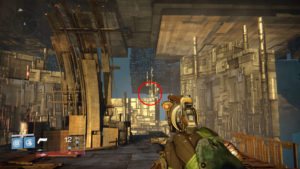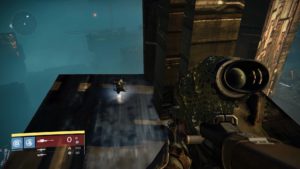 Specter n ° 2
The second Specter we are looking for is on the last platform in the Zone. To access it, you can invite a friend to your squad, name them leader, then leave and return on your turn. Once done, you will need to go to the very beginning of this platform and normally you will be able to see a structure like in the images below. All you have to do is climb it and collect the specter as on the indicated route: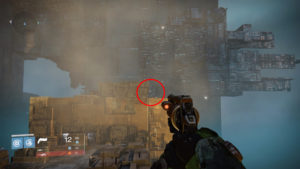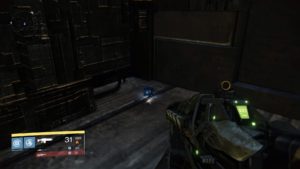 Specter n ° 3
To retrieve the third specter in the area, you will have to progress on the last platform to the first Vex portal. Once this is reached, observe the environment around you until you find the following structure. Once done, go up to the ledge circled in the photo and pick up the last coveted Specter. Here is the route in pictures: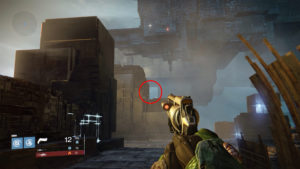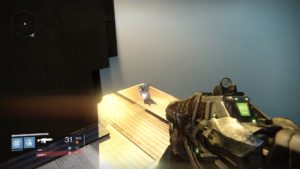 If you ever have any questions, I will be happy to answer them. I also want to thank Dynamite_ReeF who helped me take the screenshots.