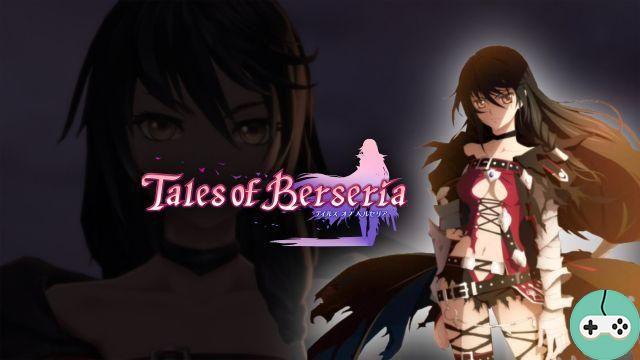 In early April, several Japanese magazines featured the latest characters from Tales Of Berseria.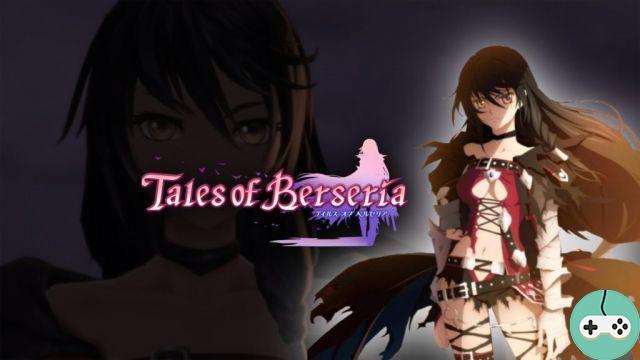 First, it is presented to us Oscar Dragonia et Teresa Linares placeholder image, both priests of the Abbey, an organization of exorcists against which the heroes, who are inhabited by demons, will have to face.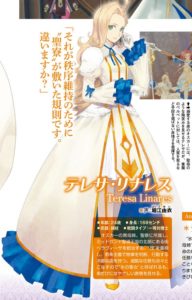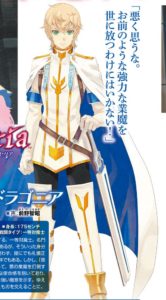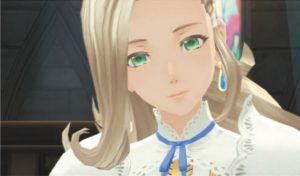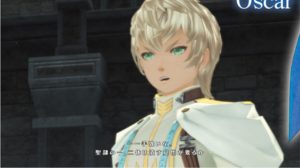 Oscar is described as a serious person and very hostile towards his enemies. On the other side, Teresa, who is his half-sister, is presented as a person who is easily overwhelmed by his emotions.
These two characters will mainly fight Dyle, one of the allies who is a lizard-like demon being chased by the Abbey.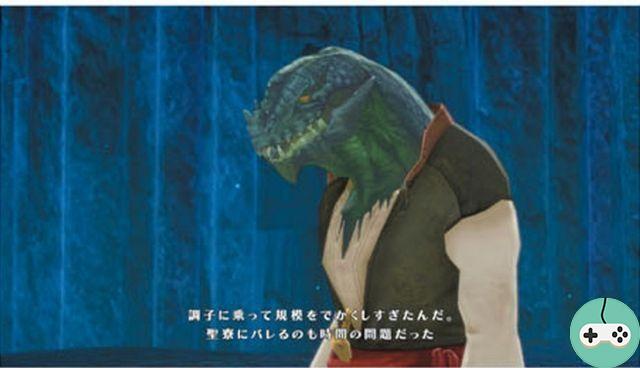 In addition to that, the magazine presents us with some images of the fights and the skill customization menu.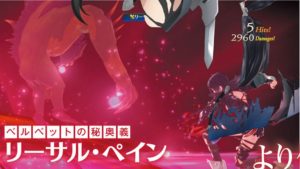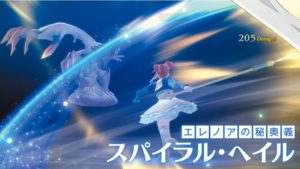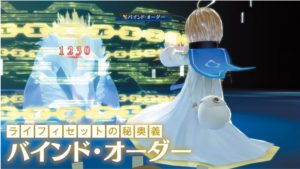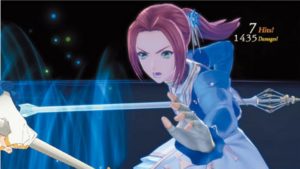 The magazine explains to us that as the level increases, the characters will gain characteristic points which will allow unlock hidden abilities specific to each of the heroes. It exists in all three categories of distinct powers:
Master Skills
Random Skills
Enhancing Bonus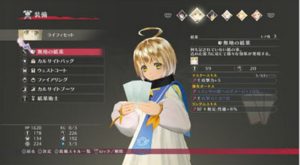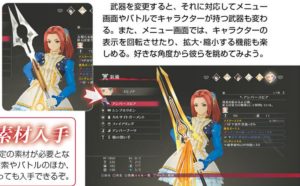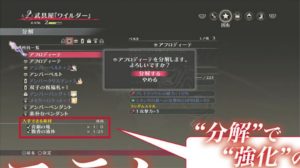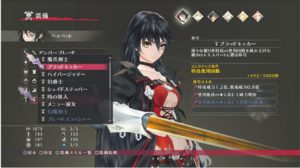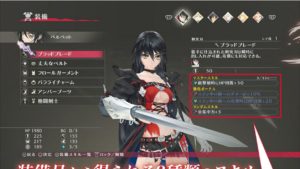 As a reminder, Tales Of Berseria will be released at Japan on PS4 and PS3 August 18, 2016. In Europe, it will be released simultaneously at the start 2017 on PS4 and PC.