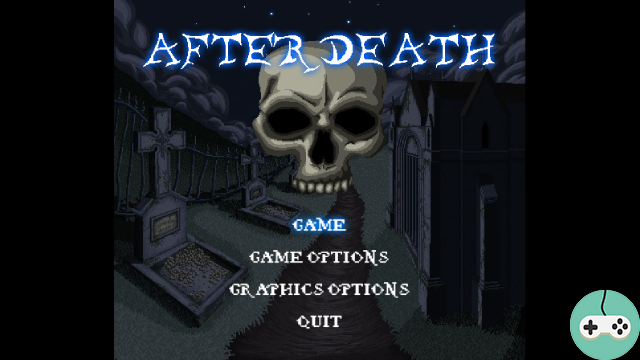 October 5 is out After Death, an exploration / platform game in the style of Castlevania 4 and Super Metroid created by the spanish. It is the project of two childhood friends, Vincent and Nolan, the first that they are actually able to finish and launch despite their other full-time job and this after more than six years of development.
From the launch of After Death, the atmosphere is there, creepy and dark, as promised!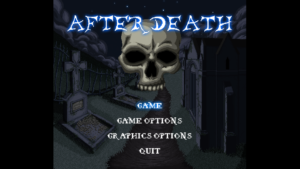 The controls are carried out either with the keyboard or with the Xbox controller. After having tested quickly with the keyboard, I opt for the controller which is more practical but, if you do not have one, do not worry, it works very well without.
We play as a skeleton stuck in a strange, damp and gloomy world from which he cannot find an exit. The graphics are in 2D, worthy of the claimed influence of Castlevania, on music composed by Francisco Cerda (Jamestown, Gunpoint…). You can also find the seventeen tracks on Soundcloud or its website.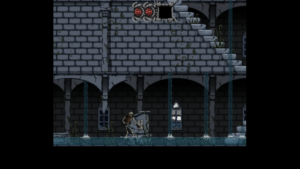 The skeleton moves right and left, it can go down and up, with a strong platform component even if missing a jump is not punitive and there is always a way to go up. With the attack key, he defends himself against the many enemies who live in this dark castle.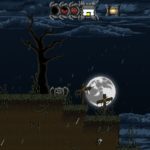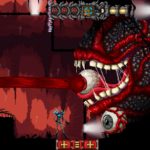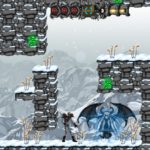 There are things that fly, crawl and jump ... The fauna is varied and aggressive! The damage causes the hearts displayed at the top of the screen to descend, and when there are no more, it's the end of it.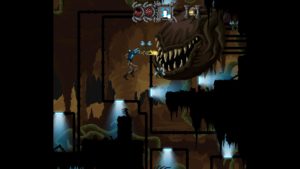 The skeleton then reappears at the last Memoriam crossed, those weird red shapes below.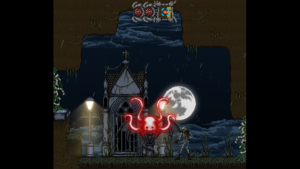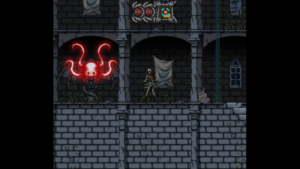 To travel, there are yellow portals, on the other hand you must have unlocked other linked portals to be able to use it.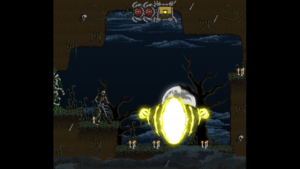 Namely that the enemy creatures reappear systematically after a death or after having changed zone (the zones being protected by walls to be brought down using the fire attack of our skeleton). Suddenly, this brings a repetitive side that it might have been better to do without.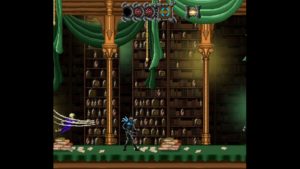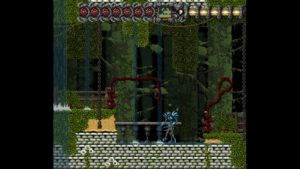 In conclusion, the main features of the game listed by the studio:
a vast world with seven totally different atmospheres, including one with an alternate version
graphics in 16bits style (SNES / MD-GENESIS)
21 different enemies, 14 bosses and 7 mini-bosses
various improvements to explore even further in the world
7 to 10 hours of play (depending on curiosity and skills)
After Death is a nice little action / adventure game for players in search of exploration who will not be put off by the old-school graphics (this will perhaps awaken the nostalgia of some people). The gameplay is well put together, with a permissive platform side and a consistent progression curve (although it will sometimes be necessary to hang on). If you're in the mood to help a skeleton get by, After Death is available on Steam: