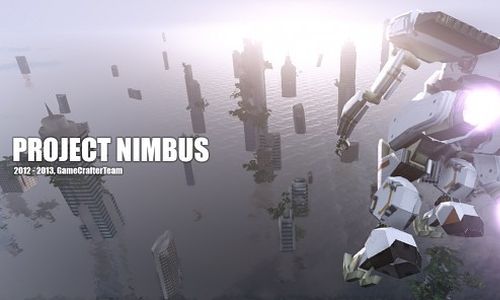 It's a little late that I come back to you today with a little mecha game. Prepare to dodge bullets, intercept missiles and defeat your enemies to save Earth in Project Nimbus.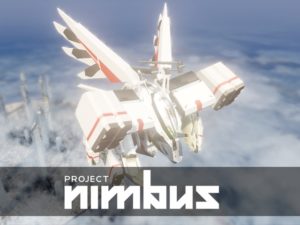 The game is set in a post-apocalyptic world, at the end of the 21st century, decades after a great war that devastated the surface of the Earth, rendering it unfit for human life. Humanity then escaped into the sky. The world is divided into three factions, each with its own orbital elevator that provides the energy needed to keep flying cities in orbit. So came the age of heaven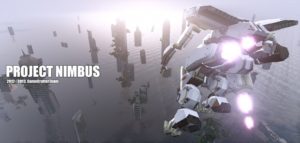 We are in command of BattleFrames, humanoid battle armor equipped with an arsenal of weapons as diverse as they are deadly: machine guns, cannons, missiles, drones ... Extremely maneuverable, these machines take us everywhere, to the devastated ground. of the planet from where we can take off again and reach low orbit in a few minutes.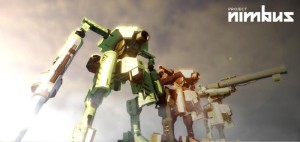 Offering good replayability with the possibility of acquiring many new BattleFrames, the game promises us epic battles in the skies of an unrecognizable land with apocalyptic landscapes.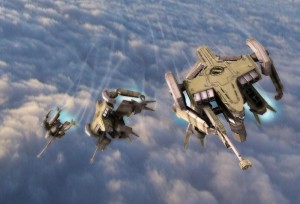 Developed by a small company of 4 developers, the game has modest ambitions and is only looking for £ 6. The first third is £ 000 (€ 9), quite simply the game in its Steam version. So if you like space combat, do not hesitate to take a look at this project which seems to me to deserve our attention.