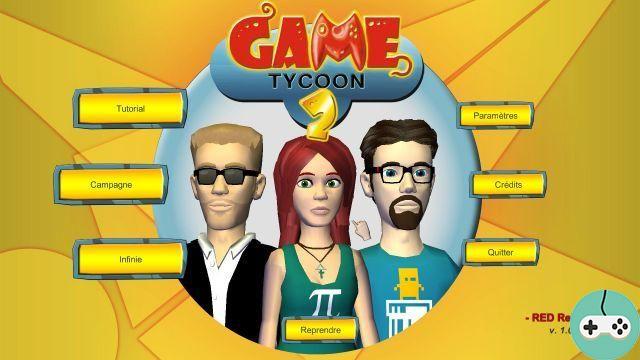 When Game Dev Tycoon came out, I told myself for a long time that I didn't really find the point ... and yet it turned out that this game was more fun than I thought. It is therefore with a positive a priori that I embarked on the Game Tycoon 2 experience which uses this principle. Let's see where this game will take us this time ...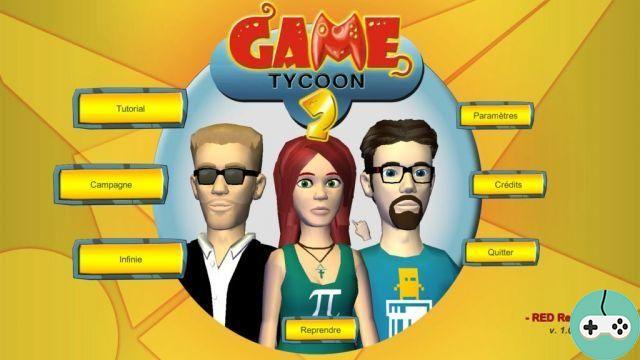 Graphics
I don't mind that in this kind of game ... graphics don't really matter. This game offers a little side ... cartoony with a view directly in the skin of the character which gives us a better feeling of immersion. In itself, the graphics are neither ugly nor beautiful ... acceptable shall we say. But as I said, this type of game is more about the gameplay which makes it so rich.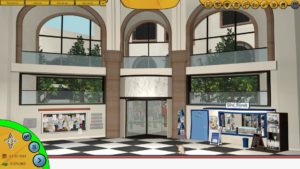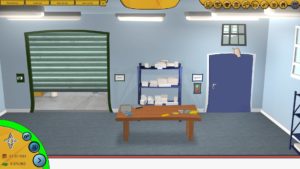 Soundtrack
Question soundtrack ... here, we will say that the game creates a relatively calm atmosphere, which changes depending on the location but which ends up going completely unnoticed since it consists of a repetition of a few seconds in a loop. This is not disturbing in itself, but a function to be able to play different music could have been appreciable.
The tutorial
The tutorial is supposed to teach you all the basics. However, I personally find it a bit messy and sometimes gives information that is not necessarily very clear; you get lost at the beginning. However, after a few minutes, it becomes easier and more intuitive. So we can say that it fulfills its function as best it can.
Small flat also concerning certain things that are not sufficiently explained, such as game engines for example.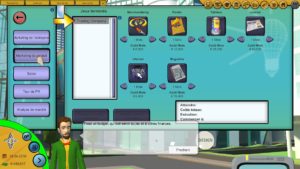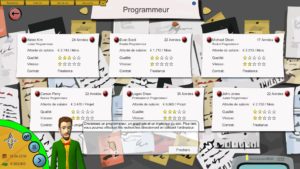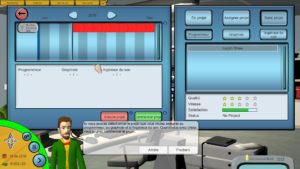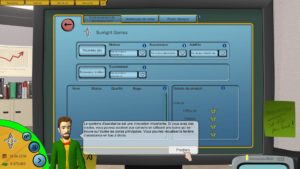 The game
Two game modes are available to you
countryside
Here, we offer you missions that increase in difficulty. The duration of a mission varies from a few minutes at the beginning, and some can take a much longer time. They are limited to 20 in number, and should properly prepare you for the endless game mode.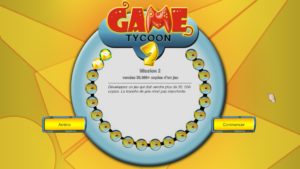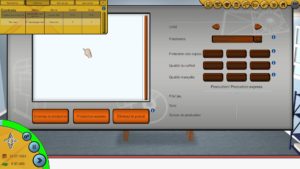 Infinite
The real challenge of this game. You start from scratch, and will have to build your empire from A to Z with all the difficulties that this implies, and without any guidelines. The game proposes to play the great era of the game which begins in 1980, until 2050. Although I have not managed to go so far, I ask myself the question of the possibility of going further, and if there is still an interest in going further.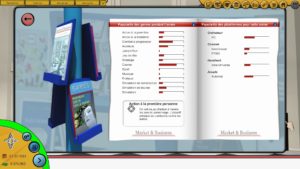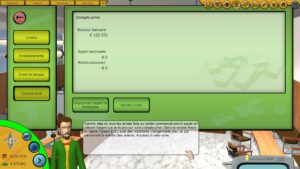 gameplay
The heart of the game. Here you will have to manage absolutely everything. I said earlier that the graphics offered great immersion, but that also implies another feeling: that of chaos. When viewed from above, you can fly over and quickly access what you want. Here, we have to go from room to room, choose elements on his desk, on his wall, etc ... the different places work on the same principle. You can quickly get lost with so much to remember early in the game.
To create your game, it obviously starts with a fairly limited range of choices as long as research is not developed / purchased quickly enough. Development in itself requires time and making the right choices depending on the quality we want to obtain, depending on the people you have hired and the salary they ask for, the conditions of their contract, the conditions of work, their skills, etc ...
A delicate balance that does not always pay off. Moreover, it is one of the gray points of the game ... some will find it realistic and interesting, while others will not like this aspect that is much too advanced, even for a simulation.
The management of contracts, the deadline etc ... on the other hand is quite interesting to manage ... because it gives clear objectives in a punctual way according to the requests. This can sometimes give you a little stress so as not to pay a fine that could put you in the shackles.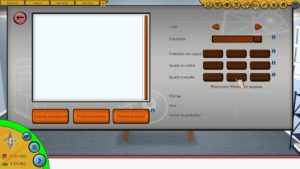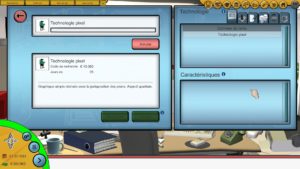 Conclusion
Game Tycoon 2 is a game that might not be popular with everyone. Many will criticize it vis-à-vis its much too advanced aspect, the dose of indigestible information, others because of the graphics, etc ... By going beyond all that, we end up with a game that is far from 'be perfect but who can boast of being a pretty good and really enjoyable simulation. Big drawback for the moment, the sometimes hazardous translation during the tutorial as on certain points of the game, which contributes to a poor understanding of the whole, but which improves from patch to patch.