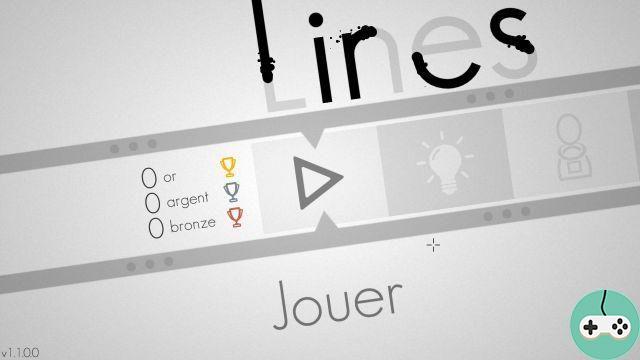 A new puzzle was released on June 8 on Steam, but also on mobile platforms (iOS and Android). I present to you Lines:
The interface, fully translated into spanish, is minimalist, but efficient, although we feel a little too much the influence of touch screens with horizontal scrolling. To move from one element to another, you must click, drag, release. It works even if there is more convenience on a computer. Note that a streamer mode is directly integrated. Convenient to broadcast live to fans and have them participate in the color game.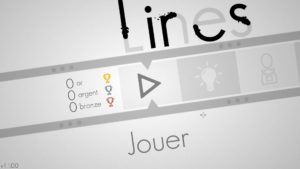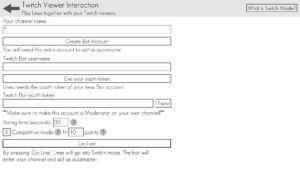 To begin with, there is only one unlocking mode, point. A good way to start easy and understand the mechanics thanks to the tutorial. The concept of the game is therefore based on the extremely simple objective: to create the longest possible color line. Its color is indicated all around the game screen and other colors are competing. All these points are placed on a shape, at each different level, and the colors will spread to try to win the palm of the longest way.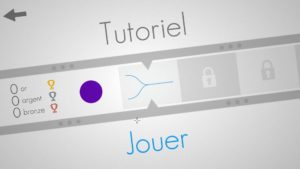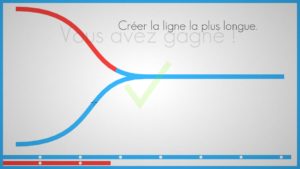 Take for example this envelope with this many orange dots. I have to think about the most efficient place to place my two pink dots. What do you think of placing it on top?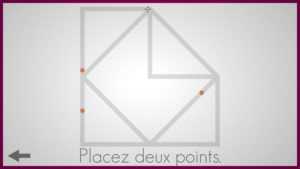 It sounds simple like that, but it is less obvious some times than others. The points are indeed all generated randomly on predefined shapes. There are therefore more obvious solutions than others. Sometimes even puzzles which I think are just not winnable.
By completing a certain number of levels in point mode, I unlock another mode. And so on until the end has:
the point mode already presented: add a point of its color
eraser mode: remove a point
path mode: add a path between two other paths that the color can use normally
knife mode: truncate a path, preventing the color from spreading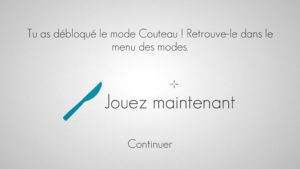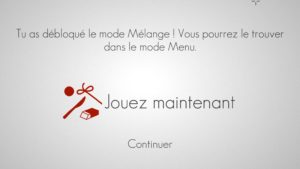 Once all the modes are unlocked, the mixing begins, levels where it is possible to use a defined number of knife, eraser, path and point. The forms become more complex and the solutions are then multiple. And let's see this level before and after my changes: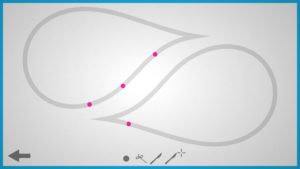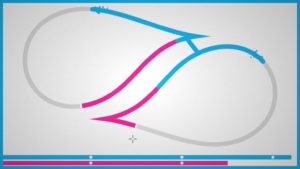 Or with this castle where I secured a crushing victory: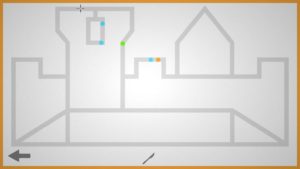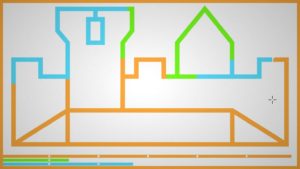 To finish with the game modes, the infinite mode offers a sizeable challenge, chaining levels until defeat. Of course, the goal is to complete as many levels as possible.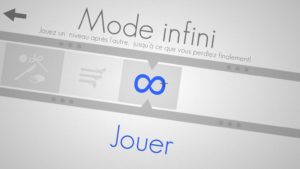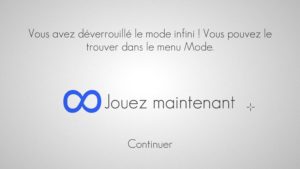 A daily challenge offers a puzzle and requires winning at least three of the four rounds. I do not know what is at stake, for the moment I only manage to win two of the four rounds.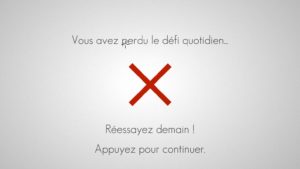 As if all that wasn't enough, each puzzle has a bronze, silver, and gold mode, requiring you to complete the puzzle 3, 5, and 10 times in a row without defeat. It is necessary to complete at least one of the puzzles of each mode in each of the difficulties if you want to unlock the last higher levels.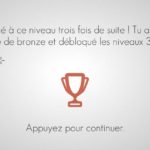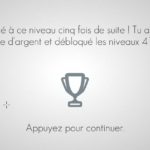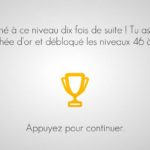 Finally, because yes, there are still some, the game includes a level creator to make your own puzzles. I advise you to start taking a look at the documentation (on the other hand only available in English) because it is not ultra intuitive at first (you have to put the points then click on a point, then on the second to create a line, I don't know why, I absolutely wanted to click and drag my lines).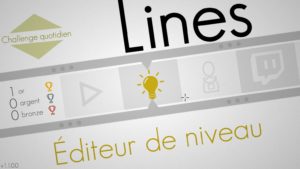 And I had fun recreating with our mascot: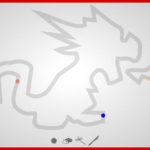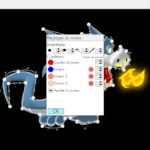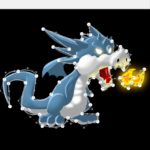 Ah, and I almost forgot: the successes. Lots of achievements for players who want to finish 100% asking in bulk to complete 25 daily challenges or clear 1000 enemies! There are really all types and you will have to play a lot of games, a lot of games, to validate everything.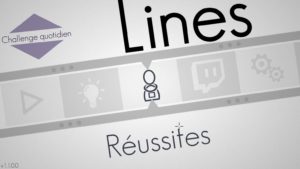 You will understand, Lines is apparently a little puzzle game that contains under the hood much more than it seems. While you can complete all the puzzles in 5 or 6 hours, it will take you a lot more to confirm them all in gold, unlock all the modes, complete all the achievements, and beat your own levels.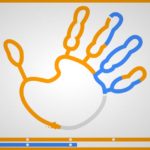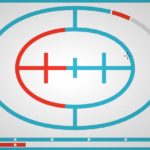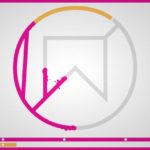 All puzzle lovers should try this original game, you won't regret it, especially at the price it is offered!